Perforating metals for filtration made of aluminum, stainless steel, Corten, and carbon steel is just one of our many specialties here at Astro.
Perforated structures are used to control passage of air, liquid, gas, solids, heat, and debris. And, while under intense pressure. The purposes of perforated metal for industrial usage include filtration, separation, screening, and purification. Perforated sheet metal is regularly made into screens, filters, strainers, piping inserts, trash cans, tubing, scallops, cylinders, cone strainers and grating in a variety of industrial applications.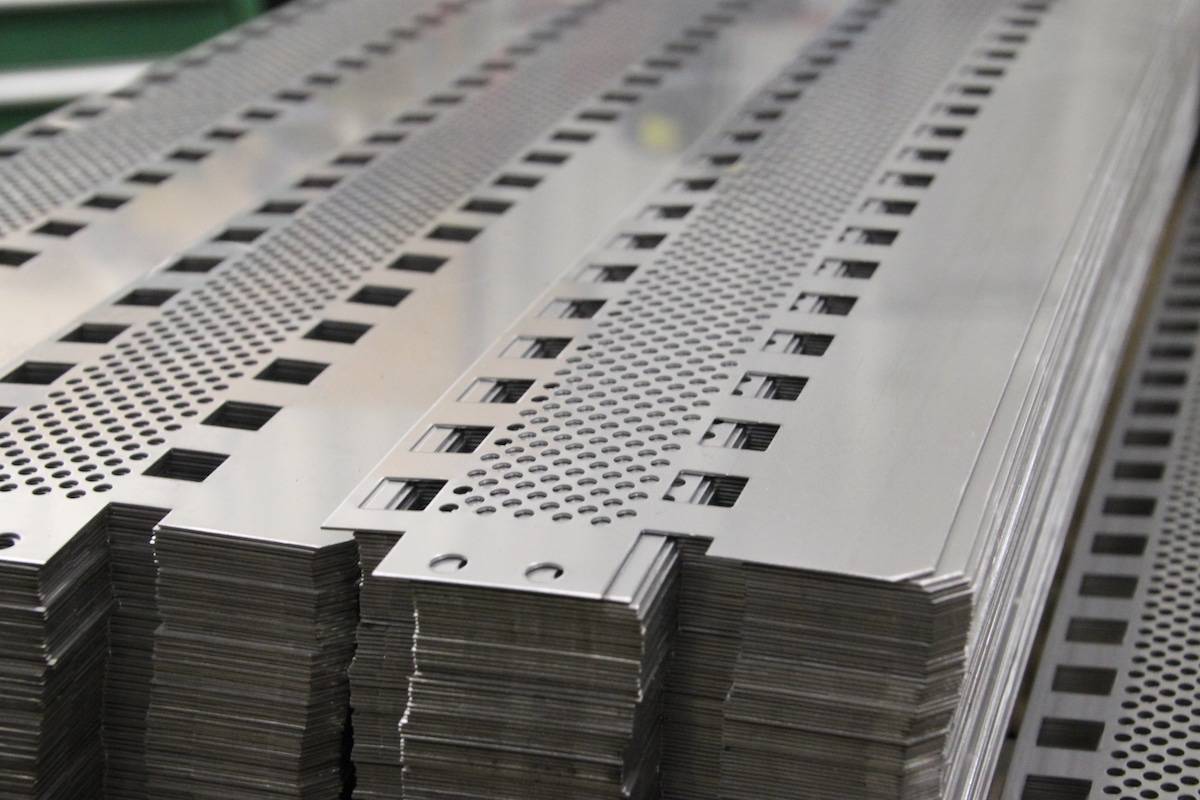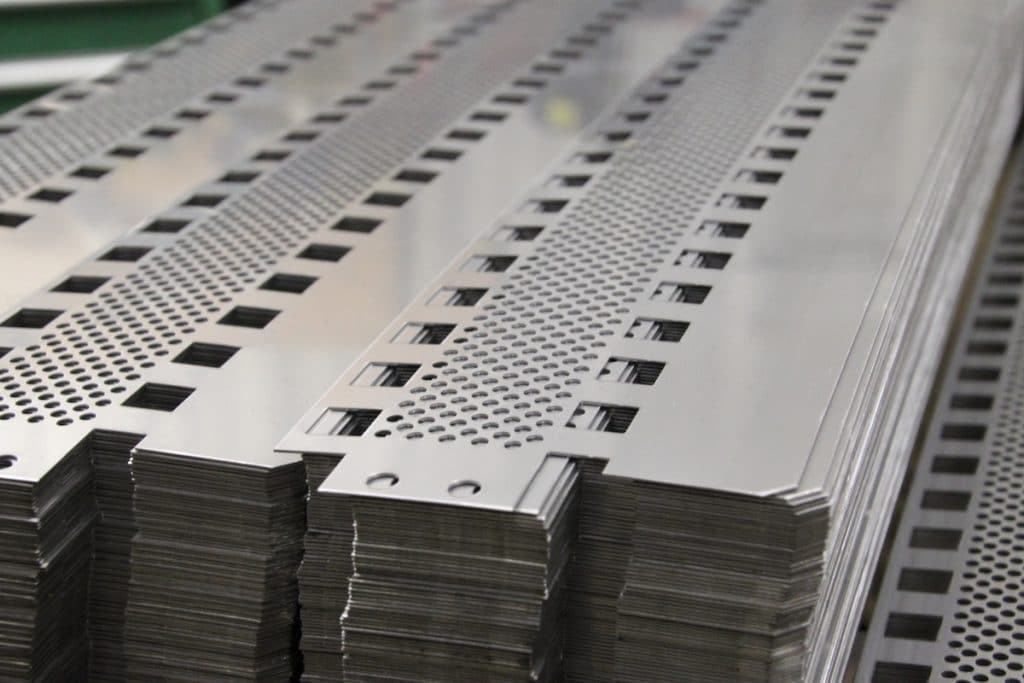 Industries that use perforated metal
Agriculture (Food and Beverage): Used for grain dryers, silo ventilation, hammer mill screens, threshing machine screens, wine vats, fish farms, sorting machines, beehive structures, coffee screens, fruit and vegetable juice presses and baking trays.
Chemical and Energy: Used as filters, gas purifiers, mine cages, shale shaker screens, aggregate screens, coal washing, battery separator plates, drying machine baskets, liquid gas burning tubes, and centrifuges.
Material Development: Used for blast furnace screens, textile printers, felt mills, cinder screens, dyeing machines, cement slurry screens and glass reinforcement.
Water Treatment Plants: Used for sludge filters, perforated rotary drum screens, drainpipes, etc.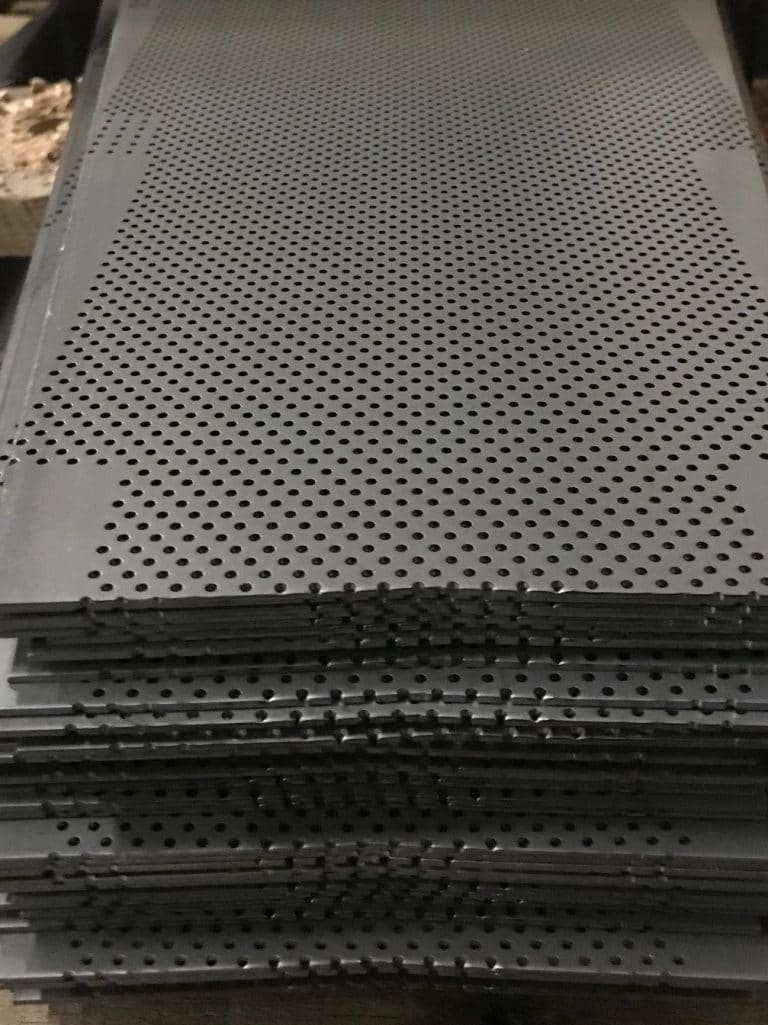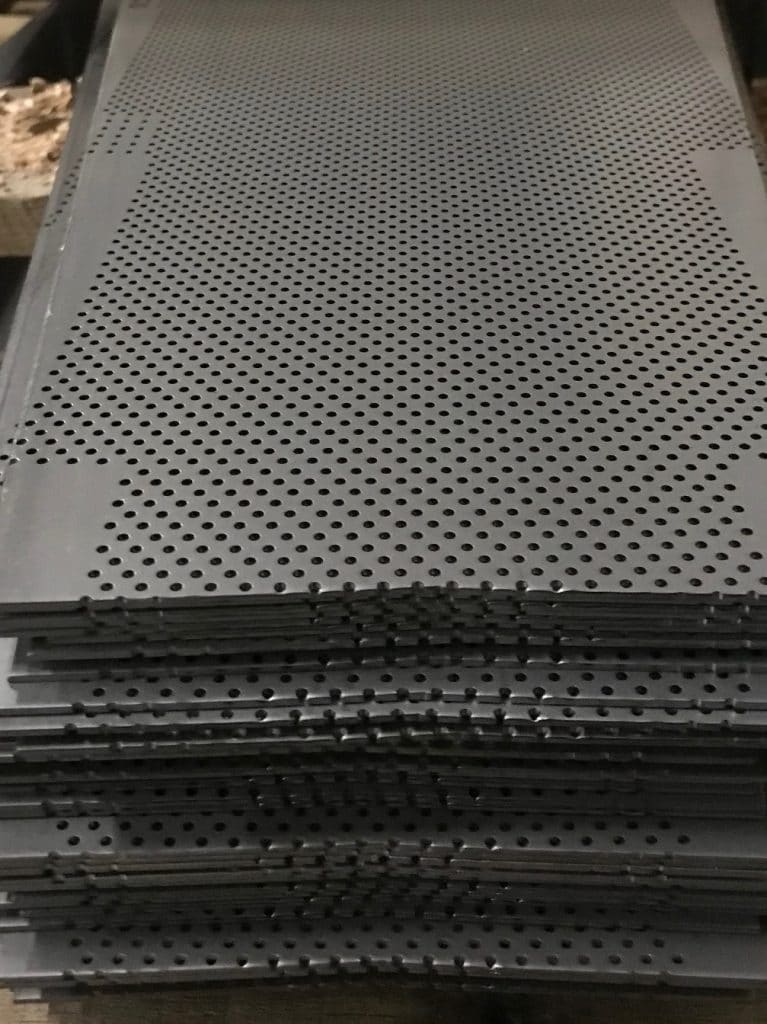 Why perforated metal?
The reason to elect perforated metals over wire mesh or expanded metal is when durability, flexibility, and weightiness are central. Plus, perforated metal is also easy to manufacture and suitable for a variety of metals and thicknesses.
Durability and strength
Perforated metals have structural integrity. We offer borders, too. This non-perforated edging (border) provides great strength to handle high pressure behind it. On the contrary, expanded metal and wire mesh must be attached to separate frames, losing its robustness.
Versatility and usefulness
Perforated metal offers you flexibility in choosing shape, pattern, material, and size. They provide the greatest control of open area, making it an optimal choice for many metal screen filter applications. This is important when the amount of open area is critical to the efficient operation of the application.
Weight
Perforated metal weighs less than expanded metal and has a very good strength-to-weight ratio than wire mesh.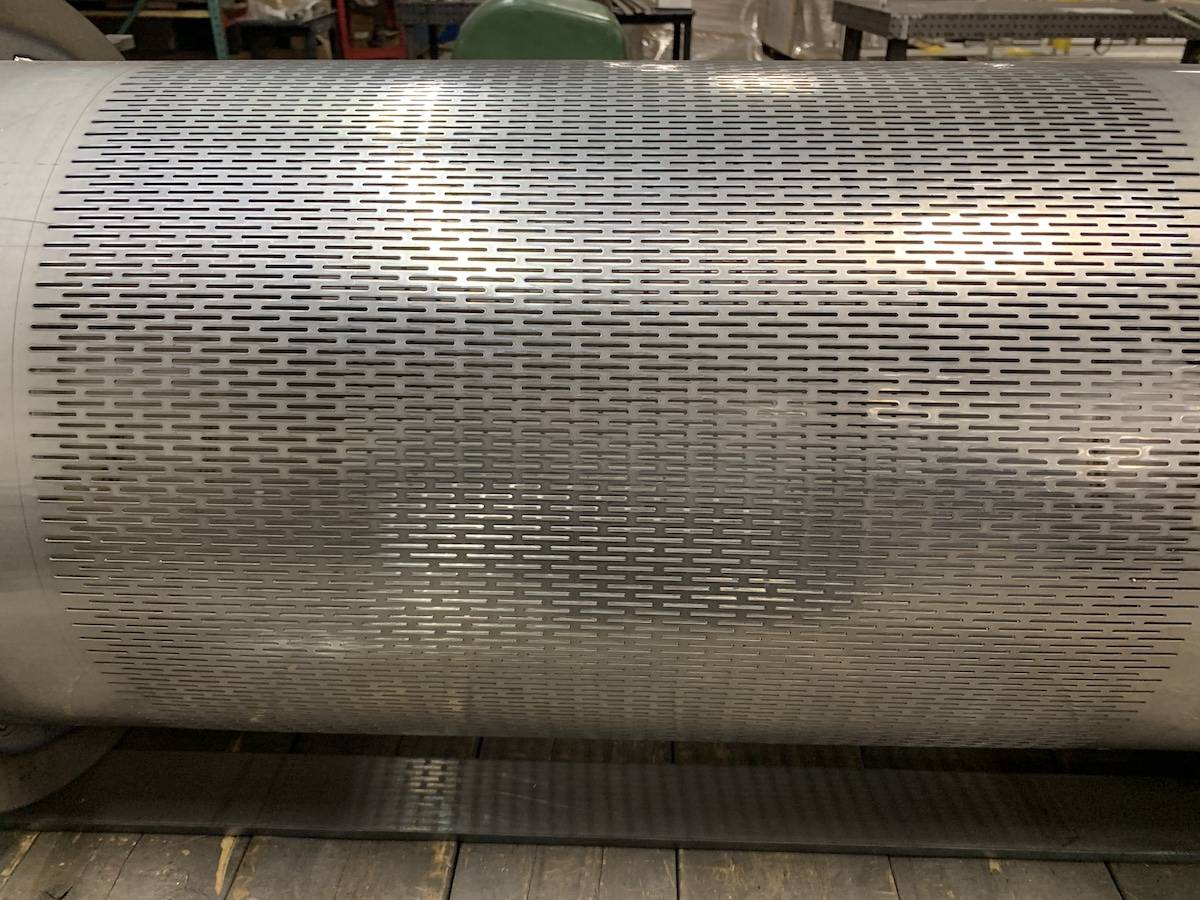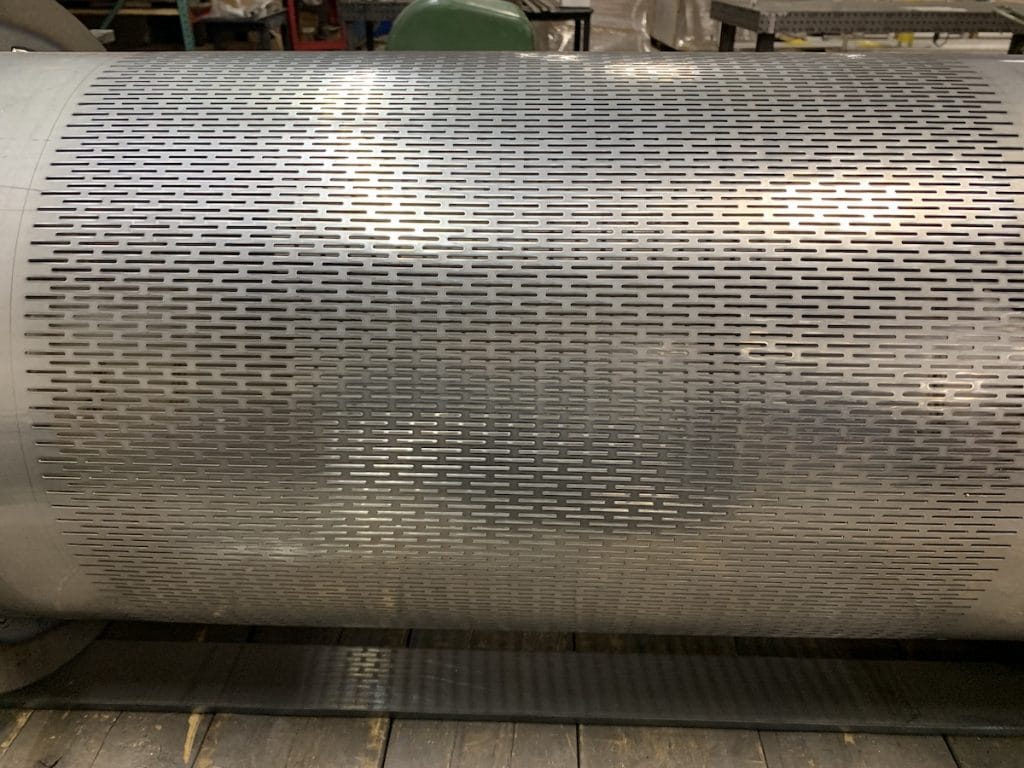 Complete perforated metal for industrial usage fabrication
There are a number of reasons to use perforated metal for industrial usage, and there are a number of reasons to use Astro Engineering. We provide complete fabricated and perforated solutions for your industrial needs. Furthermore, our fabricating expertise includes cutting, forming, certified welding, machining, and assembly. Thus, Astro's proficiency and competency in perforating metal means our customers can get their metal fabrication projects completed in one location. Our trupunch 5000 and 3000 CNC punches give us control over lead time and quality of the custom perforated metal panel.
For these reasons, we have become the go-to fab shop when it comes to industrial equipment containing custom perforated metal. We are the fabrication experts so we can custom punch to your exact measurements. Additionally, we can assist in product design to optimize ease of manufacturing. So contact us today at www.astroeng.com for your next perforated metal for industrial usage!