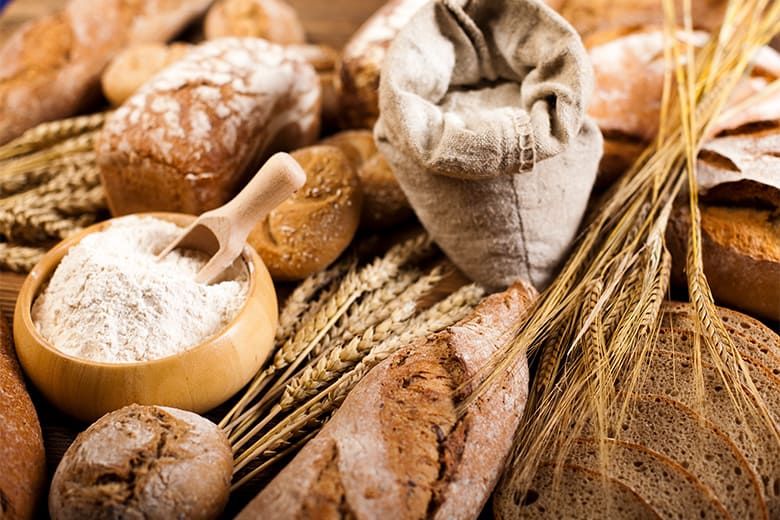 Clean label baking typically means a shorter ingredient list. What ingredients are on this list must be high quality and minimally processed but processed well.
What began as a trend in consumer eating habits, Clean Label products now set consumer expectations across a wide variety of products for both people and pets, with brands adapting existing products or creating new product lines to meet these new standards. Credibility for Clean Label baked goods is gained when ingredients and processing background are simpler, more recognizable, and free of as many additives and preservatives as possible. Additives that are naturally sourced, recognizable, and provide added health benefits are acceptable, with a greater number of alternatives appearing on the market to meet these demands.
With the Covid-19 pandemic creating an increased emphasis on health, food safety, and sourcing sanitation, the demand for clean label products, especially among baked goods, has exponentially grown. According to a recent study by Kerry Group, 44% of US consumers prioritize Clean Label products in their purchases, with 57% of US consumers admitting that they perceive food and beverages labeled with "real" ingredients as healthier and of a higher quality.1 These newer consumer habits were affected largely in 2017 by the non-profit group Clean Label Project, after releasing a study exposing industry practices that lead to the presence of contaminants such as heavy metals in common food products.
While 74% of consumers frequently read the label when purchasing food products for human or animal consumption1, if they don't understand what ingredients are listed, this detracts from their perception of the product as "clean." Consumers have a greater deal of trust in foods whose production and ingredient list come with transparency.
A food production process must have high-quality control standards. Raw ingredients must first be sourced from a trusted processor. Many contaminants commonly found in baked goods are found in grains, starches, and flours before being added to the final products. It is recommended that quality control measures be put in place to test, grade, and separate potential contaminants prior to leaving grain processing facilities.
With up to forty sieves per section, a high-capacity free-swinging sifter is able to screen fine products, such as flour, extensively, improving quality control measures in initial ingredient production lines. It is also recommended that fine, dry powders be sifted again when entering food production facilities, as transportation can present additional contaminants.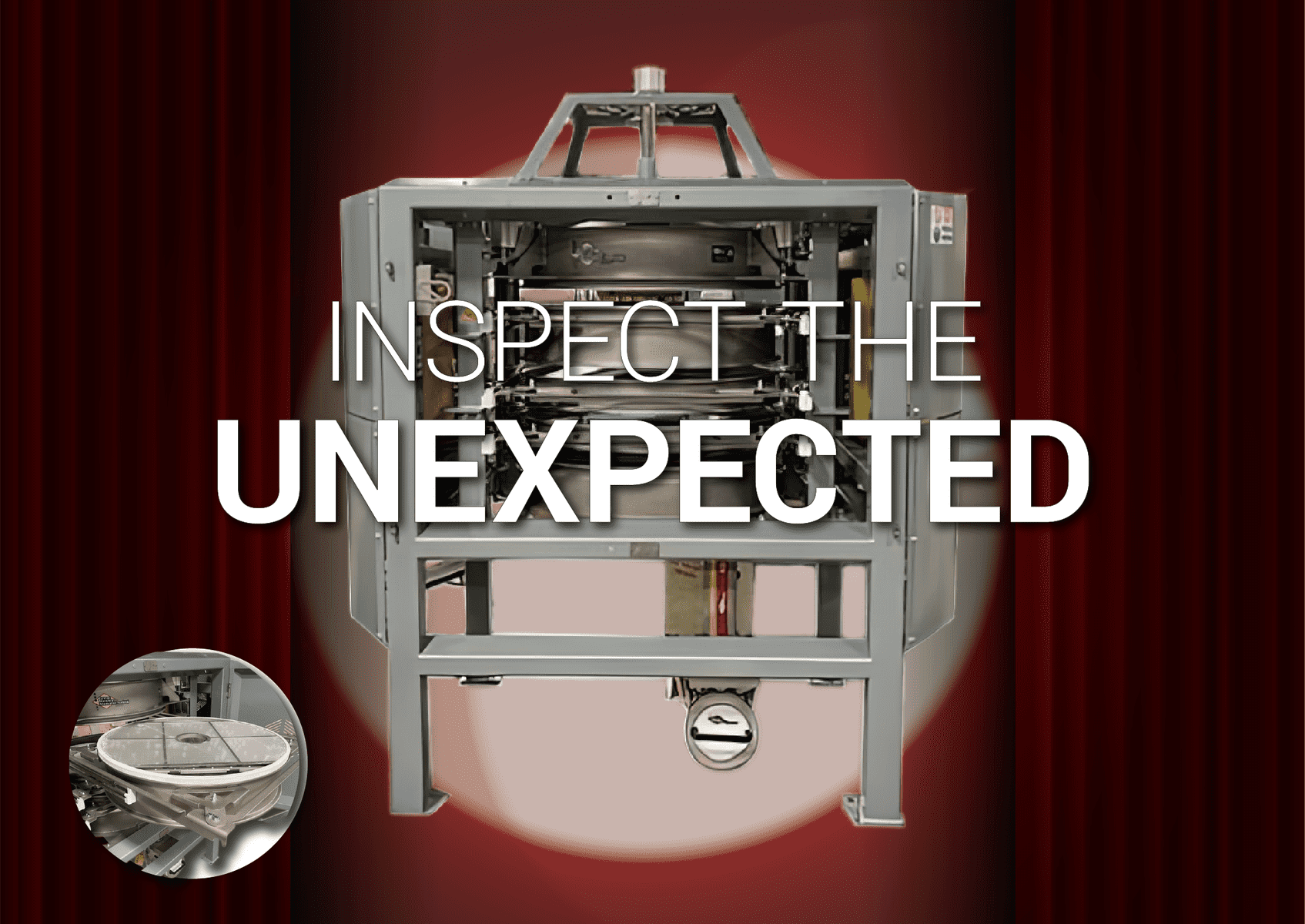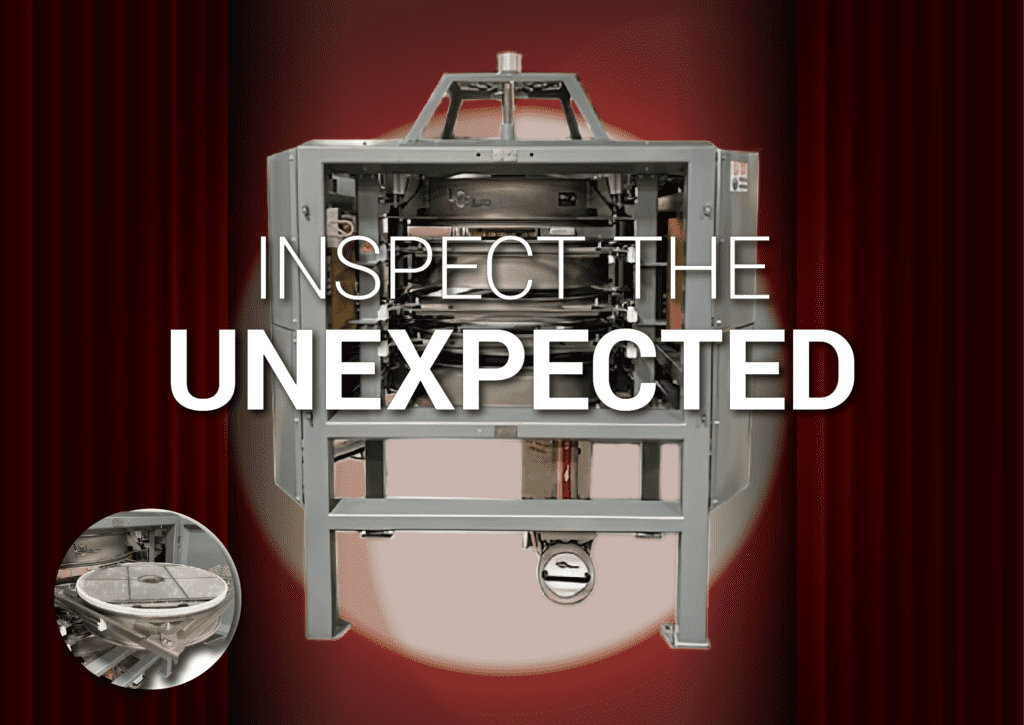 A Qi-Series sifter can be easily installed within a food production line. With the right screen mesh and number of separations, these sifters improve product retention by up to 99%, while simultaneously removing small pests, dirt, hair, metals, and other contaminants from entering the final product. An In-line Qi-Series sifter will assure that your flour, spices, and other dry ingredients, the foundation of most baked goods, will meet today's ever-growing Clean Label expectations.
1 https://www.kerry.com/na-en/explore/future-of-food-white-paper
This article is published by