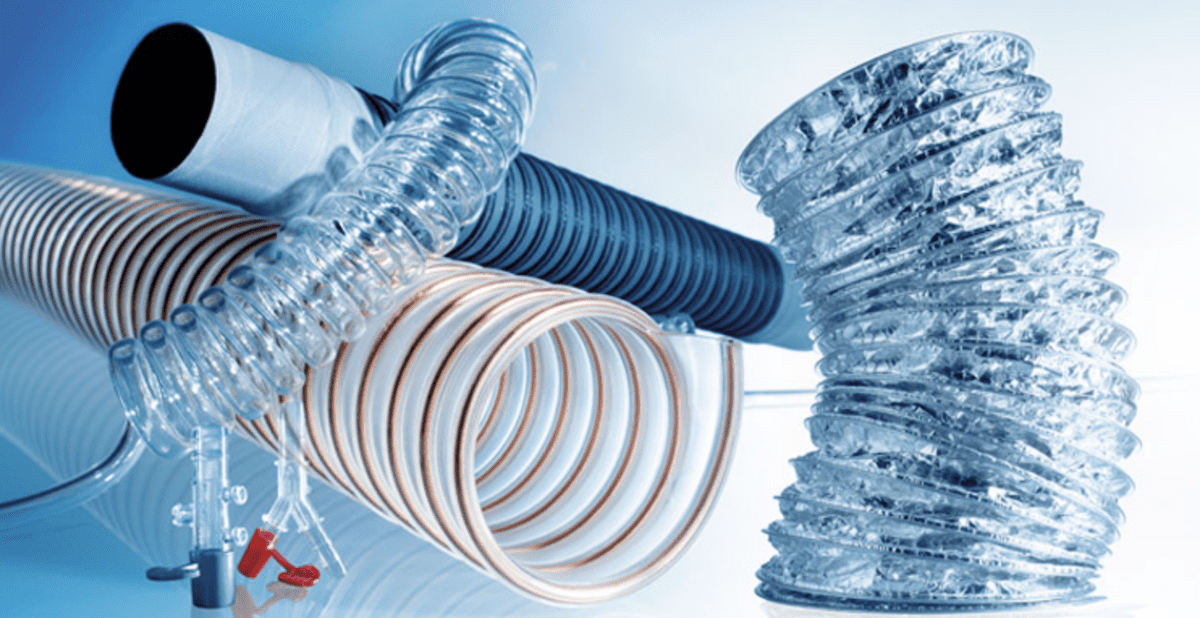 Learn on site how you can save costs and gain more safety and time with our #SuccessBoosterCostReducer!
At SOLIDS 2023 in Dortmund, the regional trade fair for granulate, powder and bulk solids technologies we will present all the added values of the Master-PUR Inline and Master-PUR Performance – live and in color! 
Whether in the initial consultation, the distribution of the product or in general service: the quality of a hose is crucial! Only a high-quality hose proves itself in use and thus leads to long-term customer satisfaction. But how can a hose be better than others? Through its many good qualities! Exactly on it pay the Master-PUR Inline and the Master-PUR Performance and thus leave no (customer) wishes more open. The Master PUR-Inline and the Master PUR-Performance fulfill all the added values that are important for an optimal production process:
More success through lower costs, more time savings and more safety!
This article is published by
As a globally operating corporate group, Masterflex specialises in solving complex connection challenges. We can now boast over 25 years worth of experience in the development, manufacturing and processing of high-tech spiral hoses. Our in-depth material and technological expertise helps us turn the most sophisticated high performance plastics into ...