Since 1985 they have designed split and unsplit custom sealing solutions to fit their customers' machines and specific applications.
MECO seals offers a line of commodity seals that fit CEMA standards: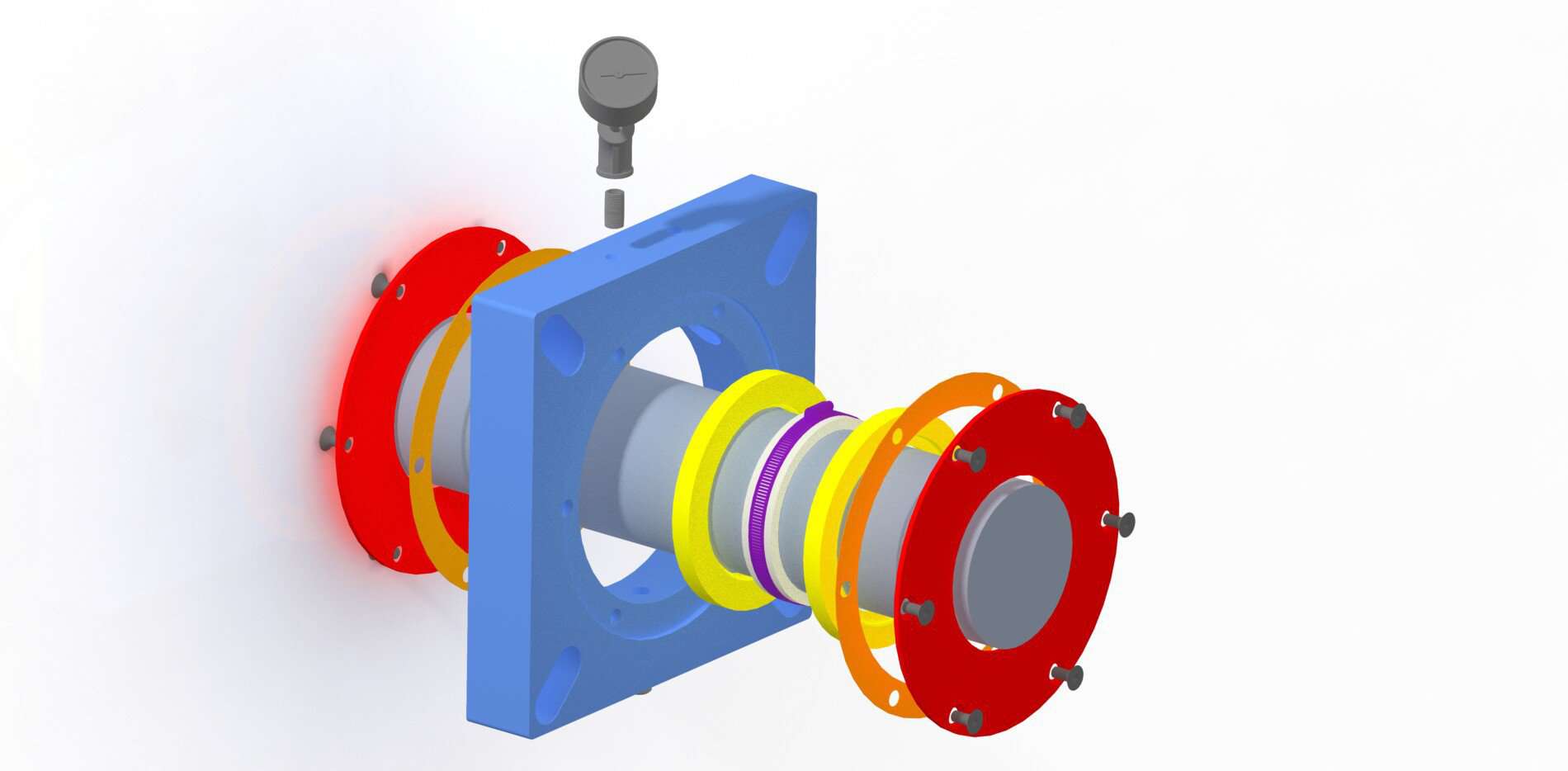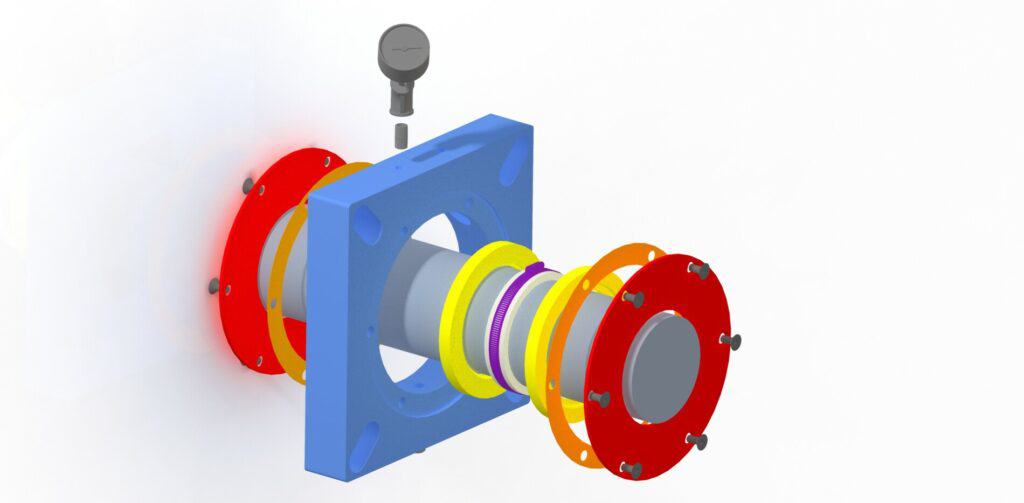 HB/HC/HA Rendering
These seals are unsplit but MECO seals offers split rebuild kits to reduce downime during rebuilds. They are available both gas-purged and gas-free. MECO can work with you to determine what is best for your application.
Custom engineered seals for rotary airlocks: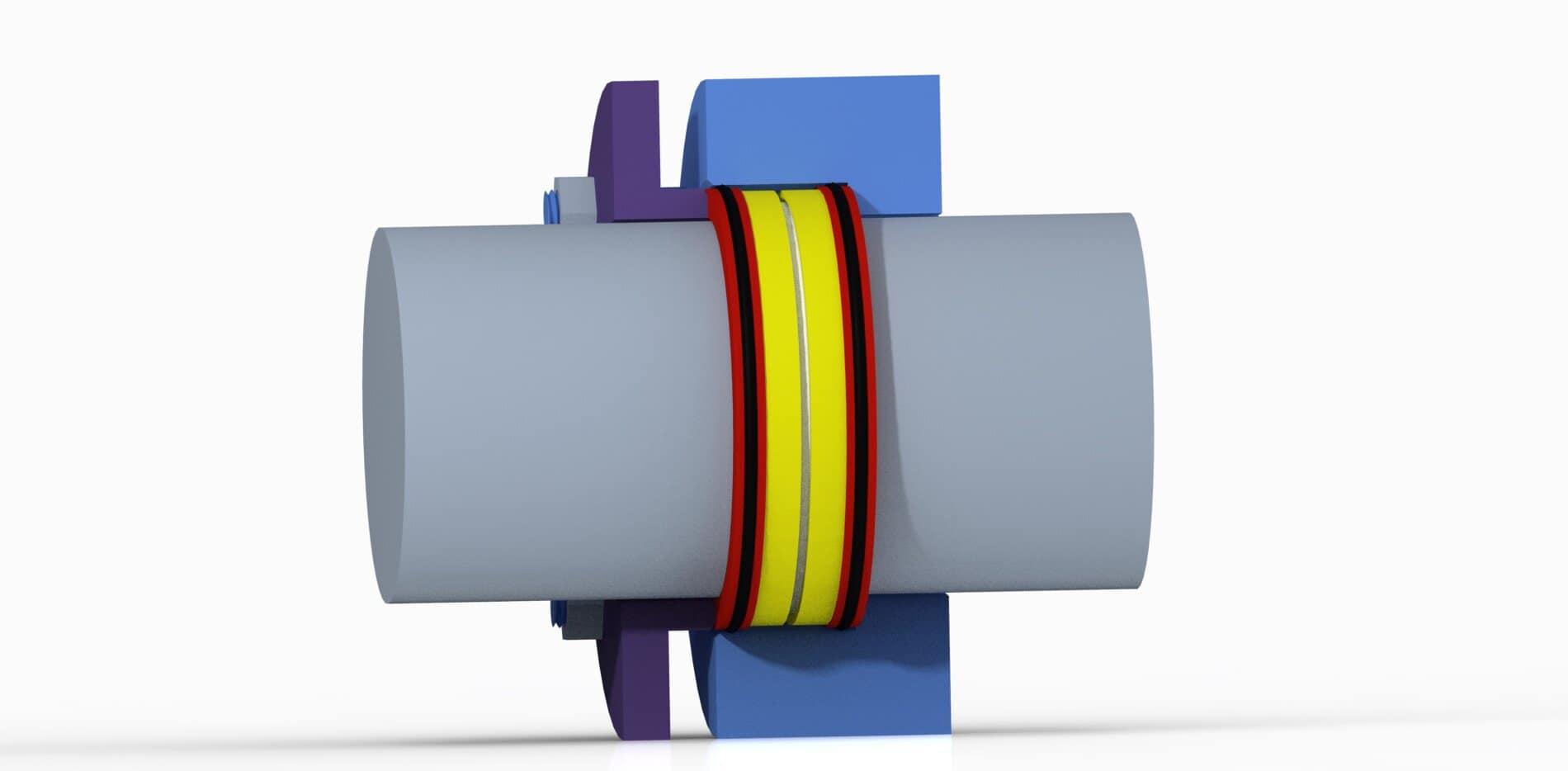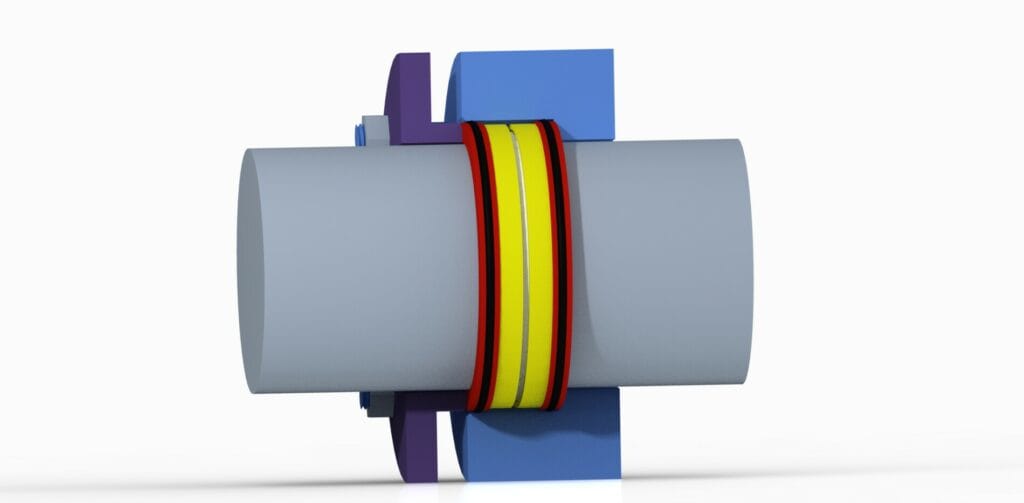 MB rendering
MBs are industrial work-horse seals that are only available unsplit. They fit in small spaces and are typically gas purged.
Split seals when quick serviceability is most critical: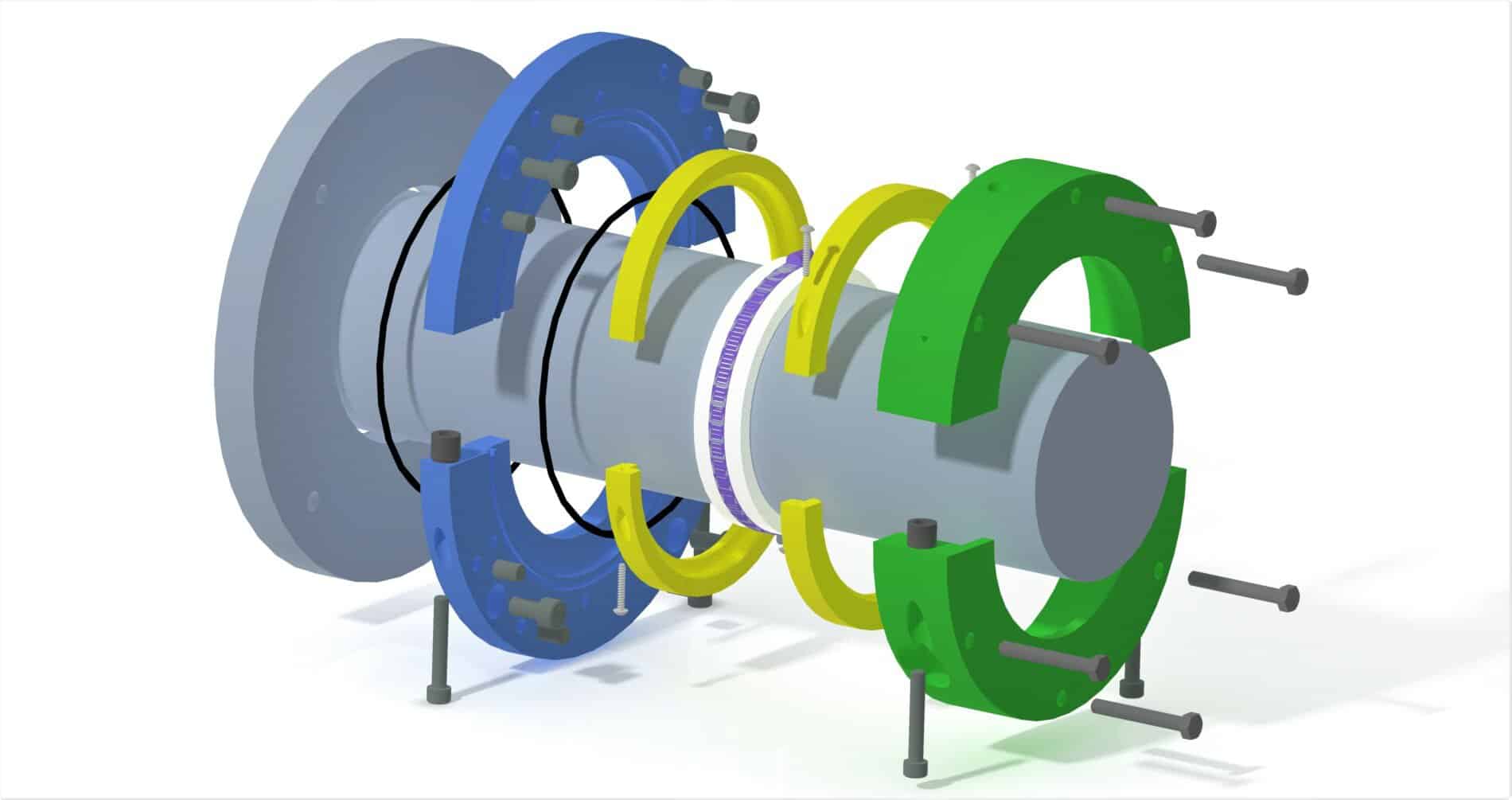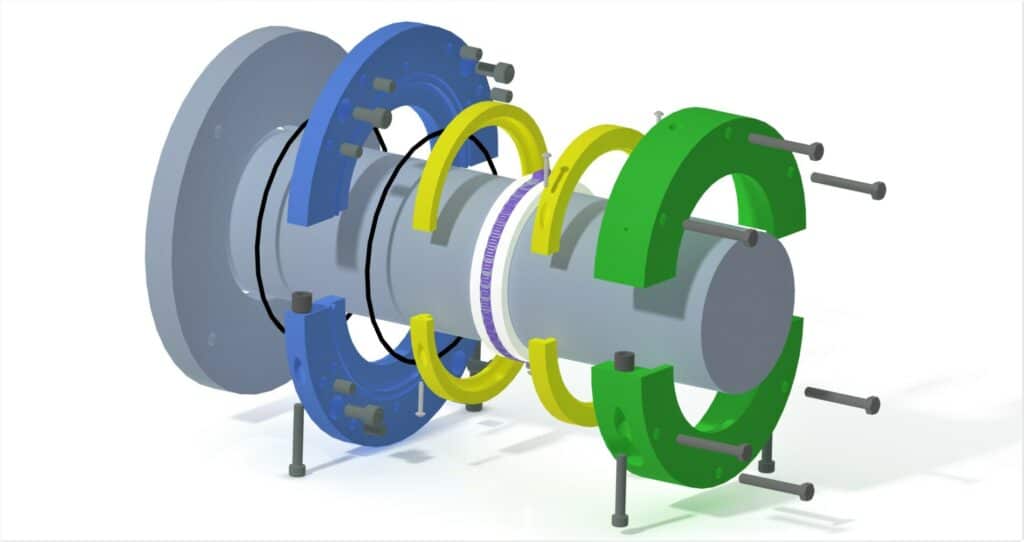 HH Rendering
HH seals are custom engineered to your application. They can be gas-purged or gas-free depending on your process. They are designed to be rugged and function in the most challenging environments. Meco engineers will work with you to ensure you have the best seal for your equipment.
All MECO seals have replaceable wear components that are easy and quick to service. Unlike packing, mechanical seals are non-abrasive to machinery and shafts. This saves on costly repairs. Mechanical seals can also help save energy by drawing less power than conventional packing seals, especially in frequent start/stop operations.
When you need your solids feeders to keep flowing, trust MECO seals.