We're the best choice when it comes to process equipment and automation solutions. Backed by our time-tested commitment to our customers, when you work with CPM, you'll get superior products and excellent customer service. With our ability to provide the equipment and services that represent the lowest operating cost solution for you, you'll also get the best value in the industry.
Roll Crushers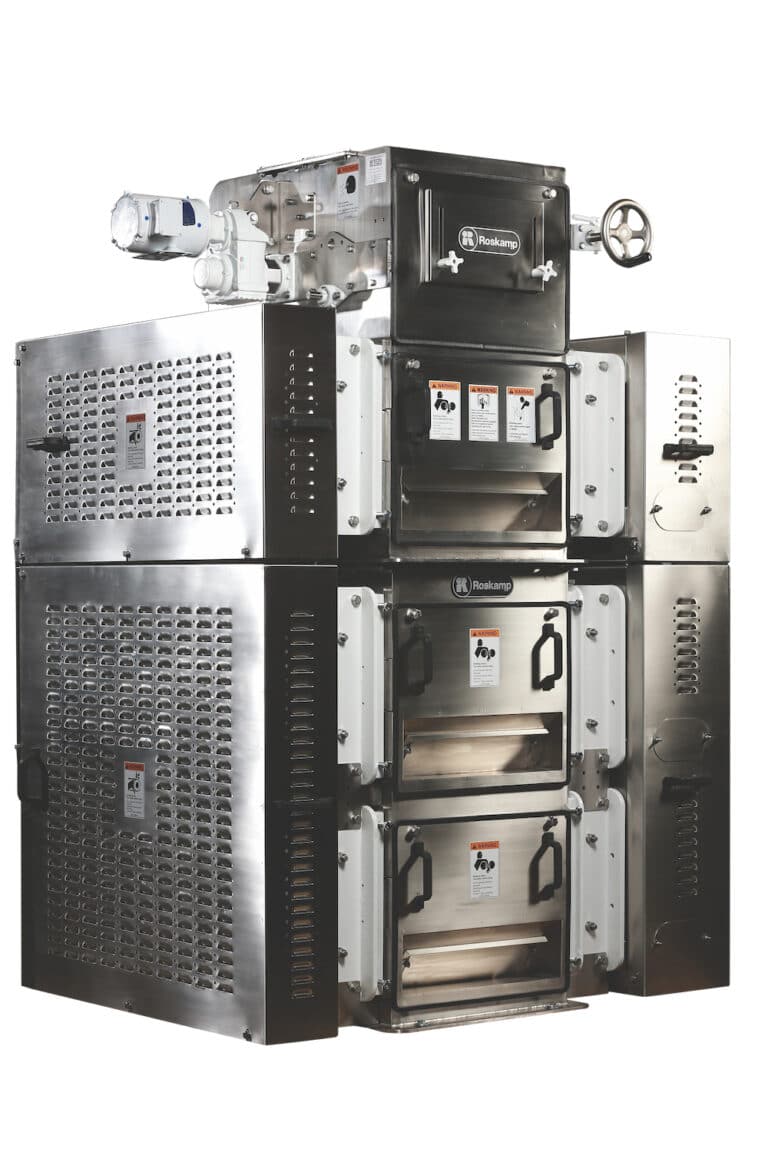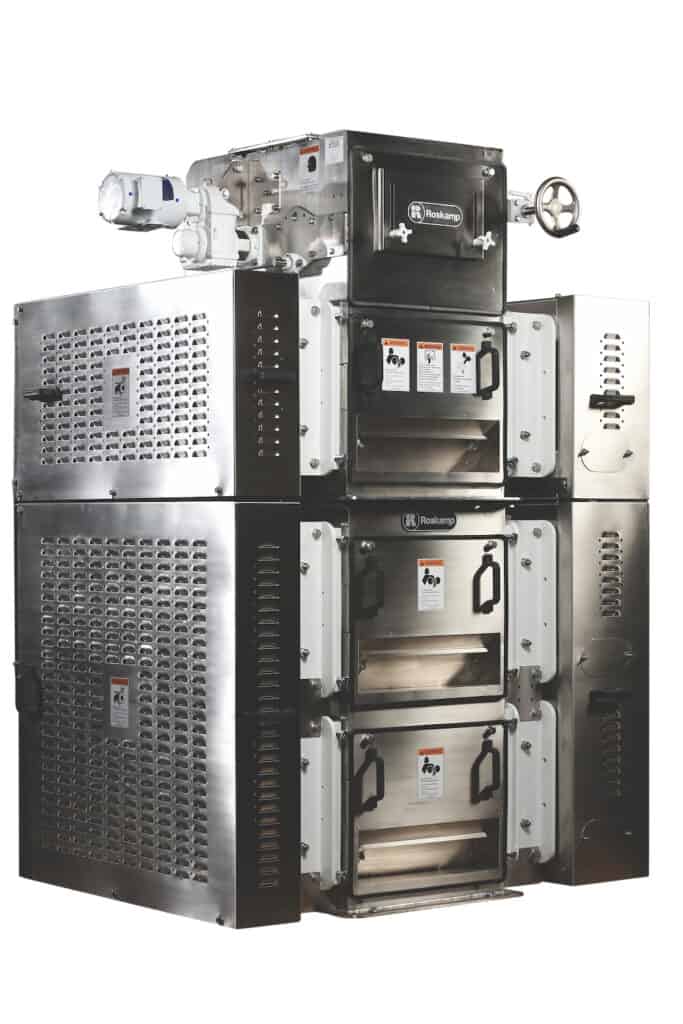 Roskamp Roll Crushers can handle many of the materials you may need to grind. From dry food ingredients, grains, minerals, and plastics, to fertilizer and more, we have a roll crusher for your unique particle size reduction requirements.
High- and low-capacity models offer various feeder options, roll speeds, and corrugations. A wide array of customizable features ensure your machine keeps pace while delivering unmatched precision for every job.
Hammermills
When it comes to friable materials, Champion Hammermills offer the grinding solution you're looking for. Aquaculture, pet food, ethanol, biomass—whatever your industry, our hammermills are designed for the most demanding applications.
Our hammermills feature a high hammer-tip speed in addition to a high-density frame that minimizes noise and vibration. With standard features that maximize uptime and make maintenance a breeze, the experts at CPM will help you select the best options to optimize your grinding process.
Roskamp Roll Crushers and Champion Hammermills deliver higher output for lower operating costs than others on the market and are backed by the best support in the industry. If you're looking for the best grind, trust the leader in particle-size reduction equipment: CPM.