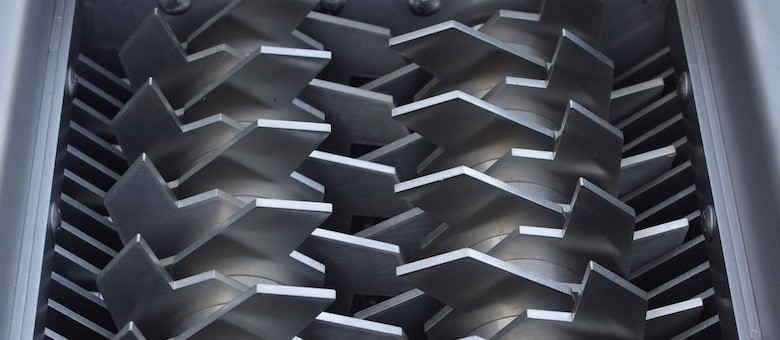 The Palamatic Process range of lump breakers promotes the free flow of dry materials that tend to form agglomerates in storage.
With three model sizes to choose from, the Palamatic Process can design this equipment to meet a wide range of production and process requirements. Their compact footprint makes these lump breakers easy to fit into almost any stack up the restriction. Our team can further customize our lump breakers in mild, 304, or 316 steel options; as well as components to fit different hazardous area classifications. Two-pin shafts with knives or blades can spin at a fixed or variable rate. A stationary mesh screen below the grinding medium help increases the efficacy of the de-lumping mechanism. A common application for lump breakers is below a storage vessel or bulk bag unloader in sugar manufacturing. Sugar tends to form hard lumps while in storage. The lump breaker can return the sugar to its granulated state for good flow within the downstream process.  Palamatic Process can further accommodate a lump breaker with bulk bag discharge stations and fine powder milling equipment.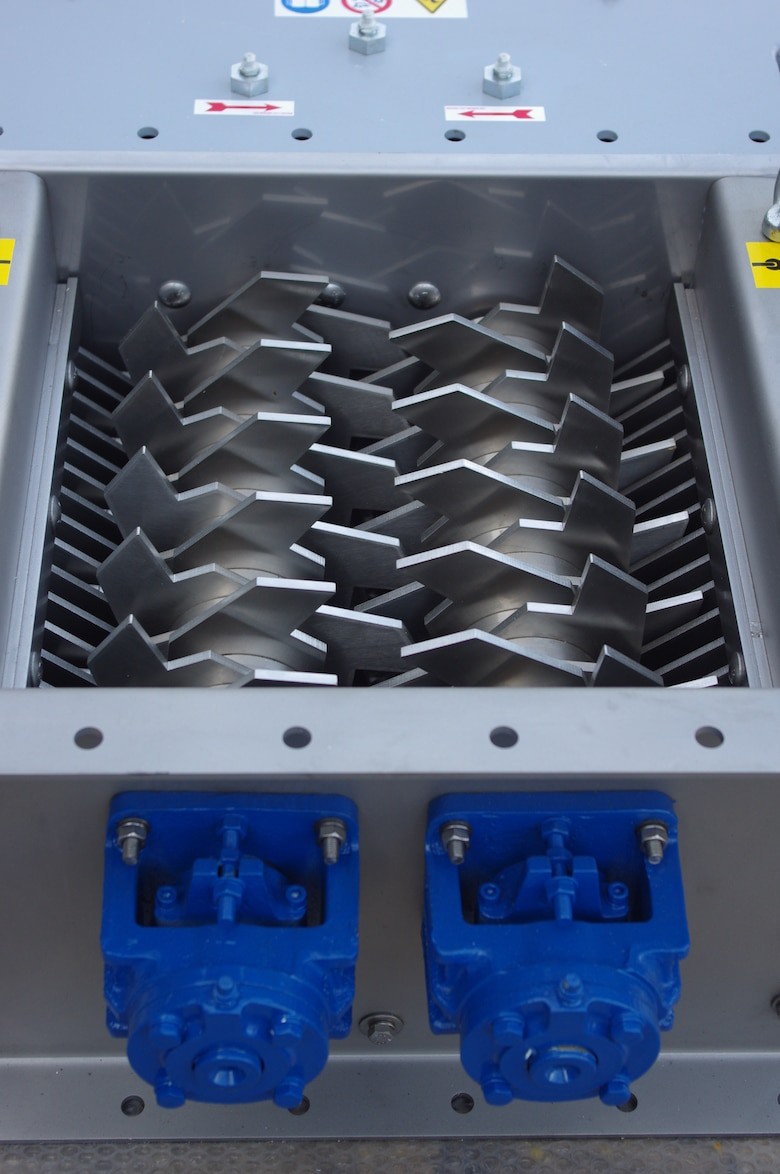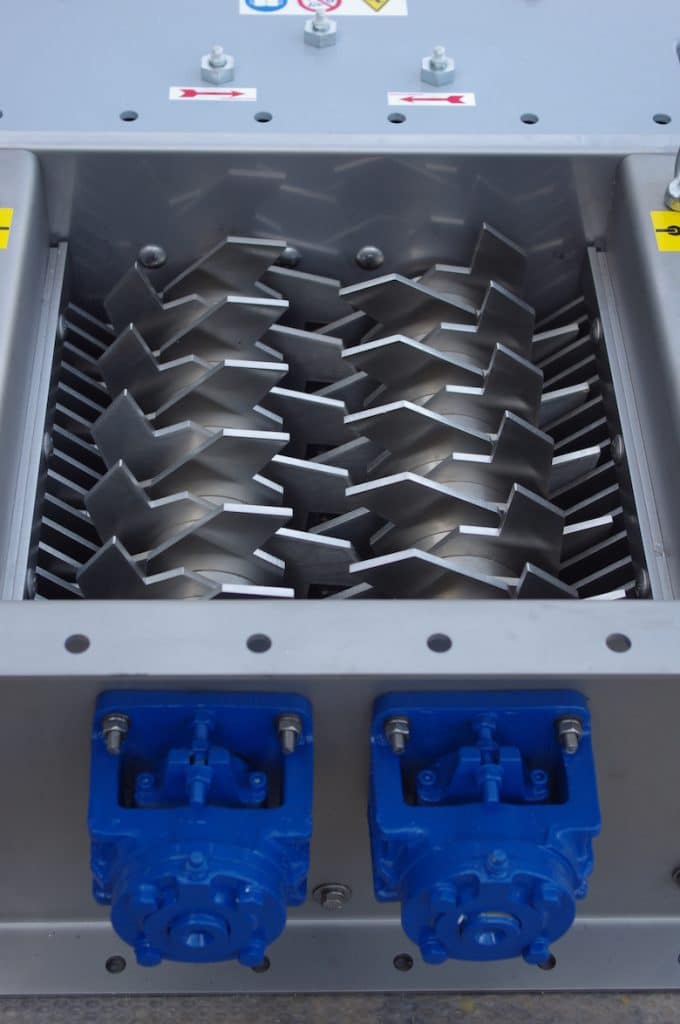 This article is published by
PALAMATIC PROCESS is a company specialized on powder and bulk handling solutions. With more than 2,000 installations across the world and more than 25 years of experience, PALAMATIC PROCESS is a company with a strong international orientation. We pay special attention to the needs and expectations of our customers to design customized machines meeting ...