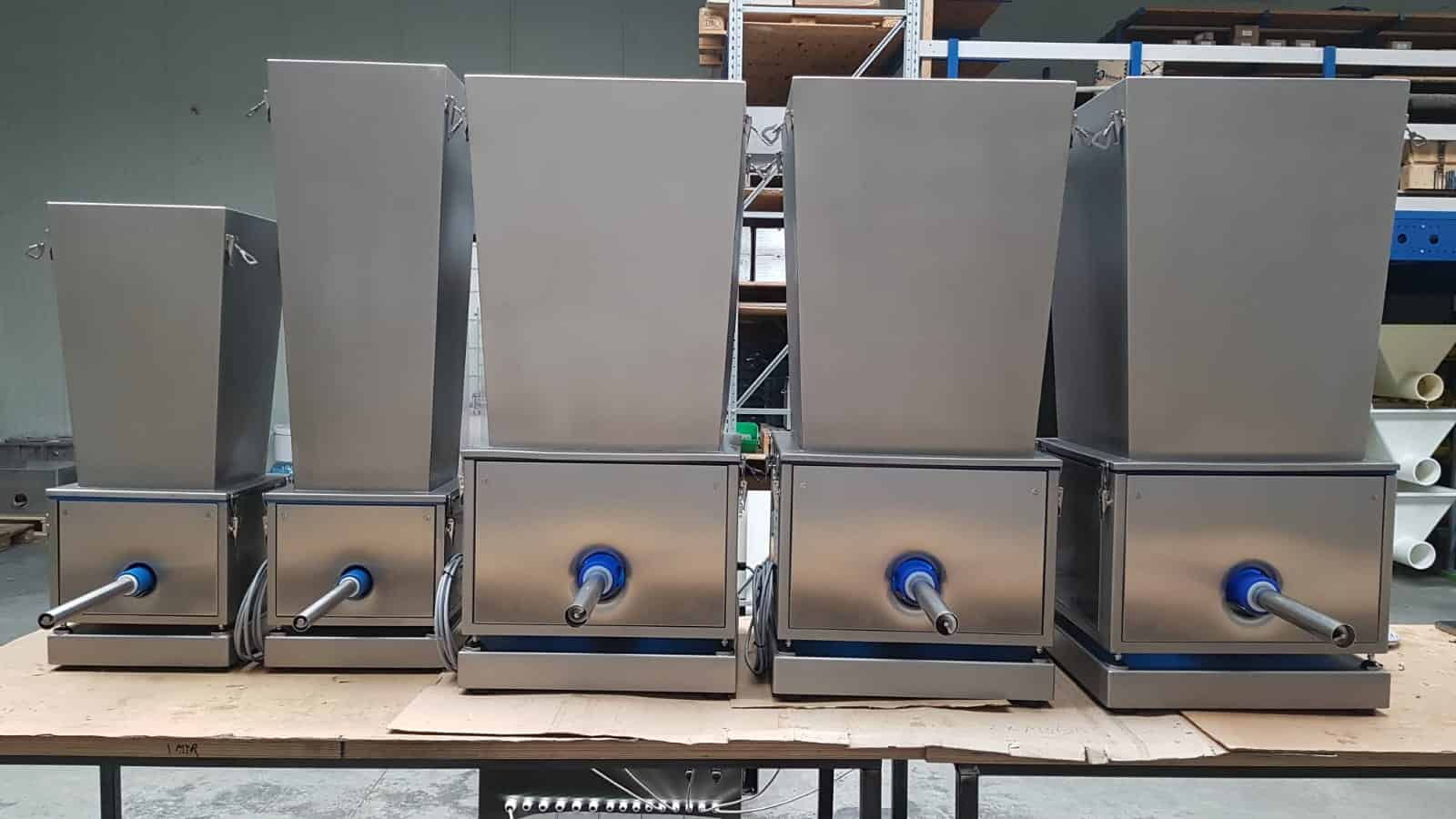 Old-school machines may work. But: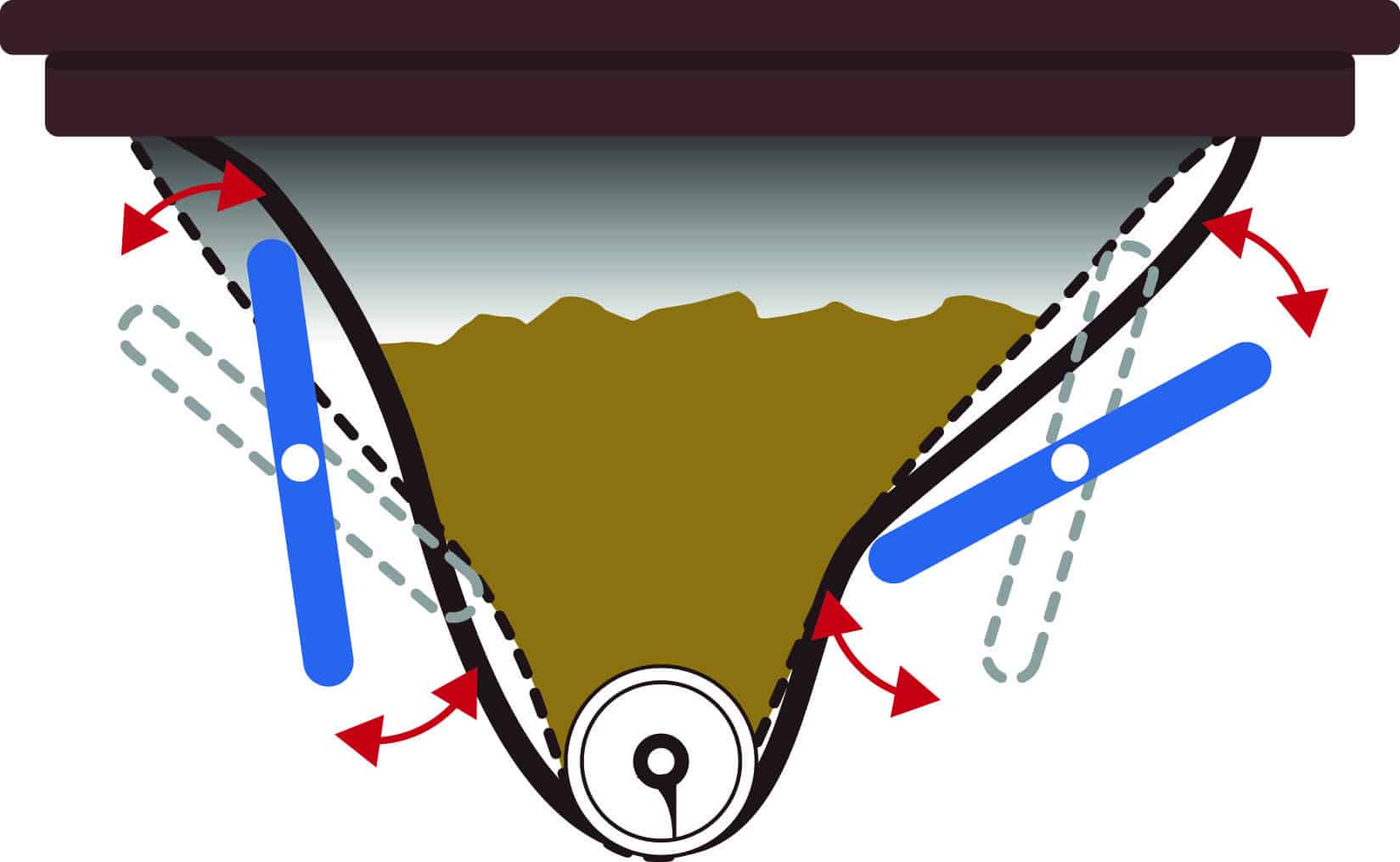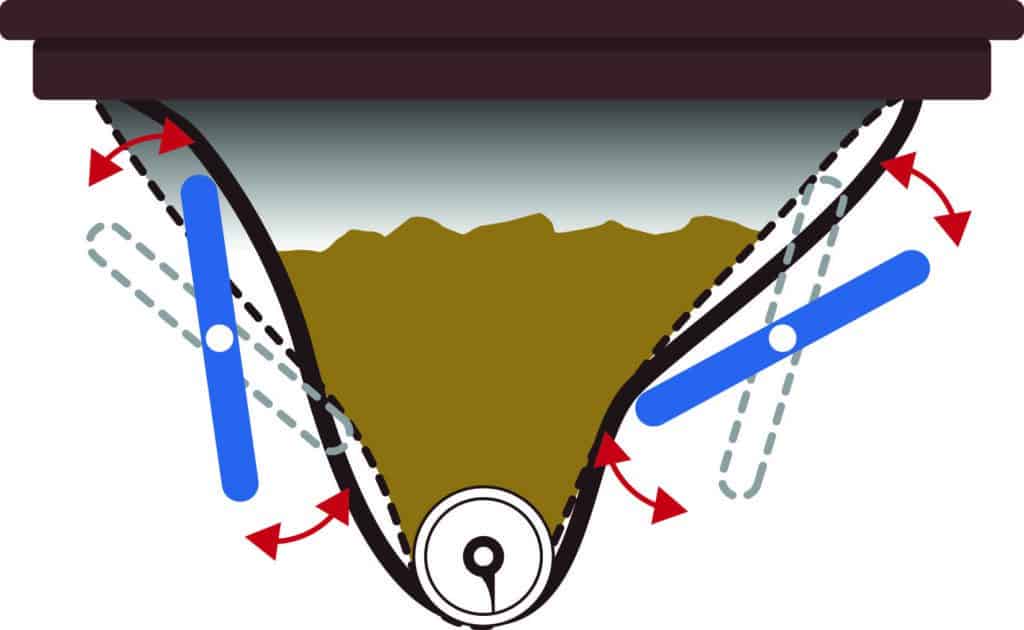 Is there product sticking to your machine that shouldn't be?
Is it not running nice out of the machine?
Do you often suffer from dust when emptying bags in your bin?
Does changing product take a lot of time?
Does cleaning take a lot of time?
You don't know how to expand your line the best?
Does your environment not meet the requirements?
That can be done differently!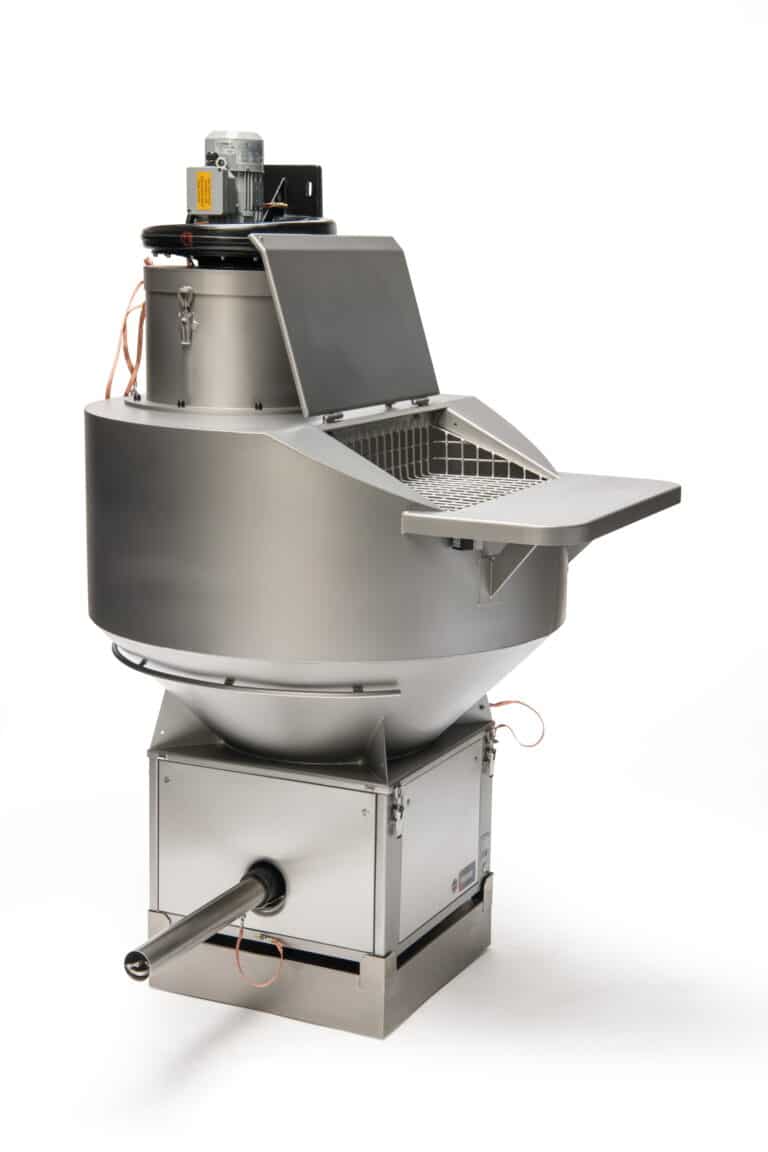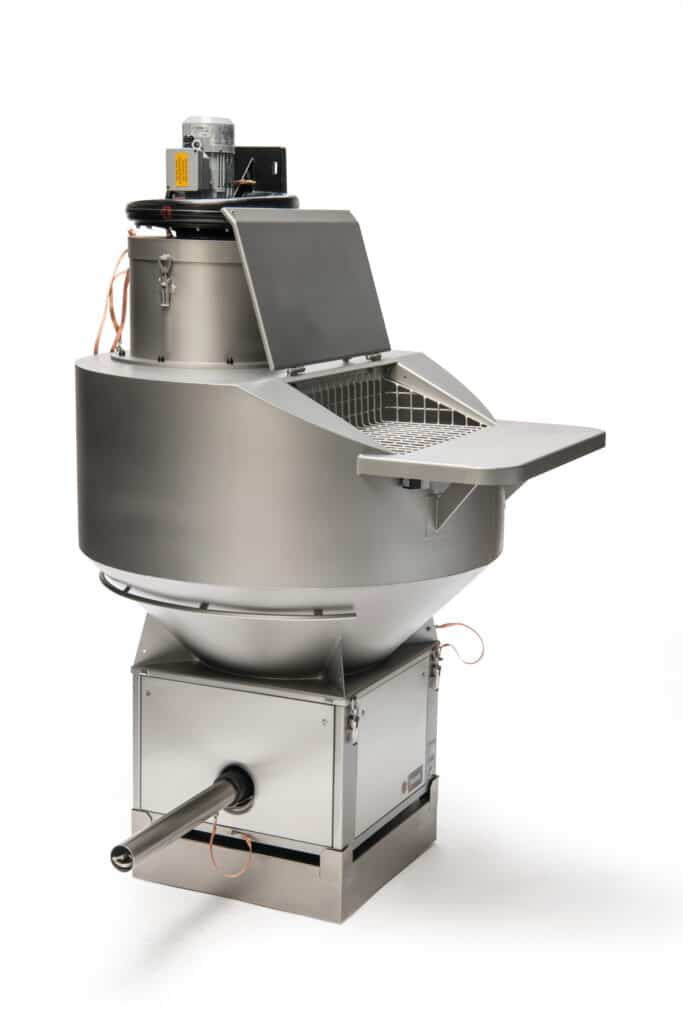 What would it be like if:
You find a partner who knows what he is talking about
maintenance is a breeze: efficient
machines last for years: sustainable
cleaning done in the blink of an eye
powder is no longer separated as with a vibratory feeder
bags without dust can be emptied in a cabinet
we list ideas / solutions for you
we work with you to make the environment safe again
very easy to operate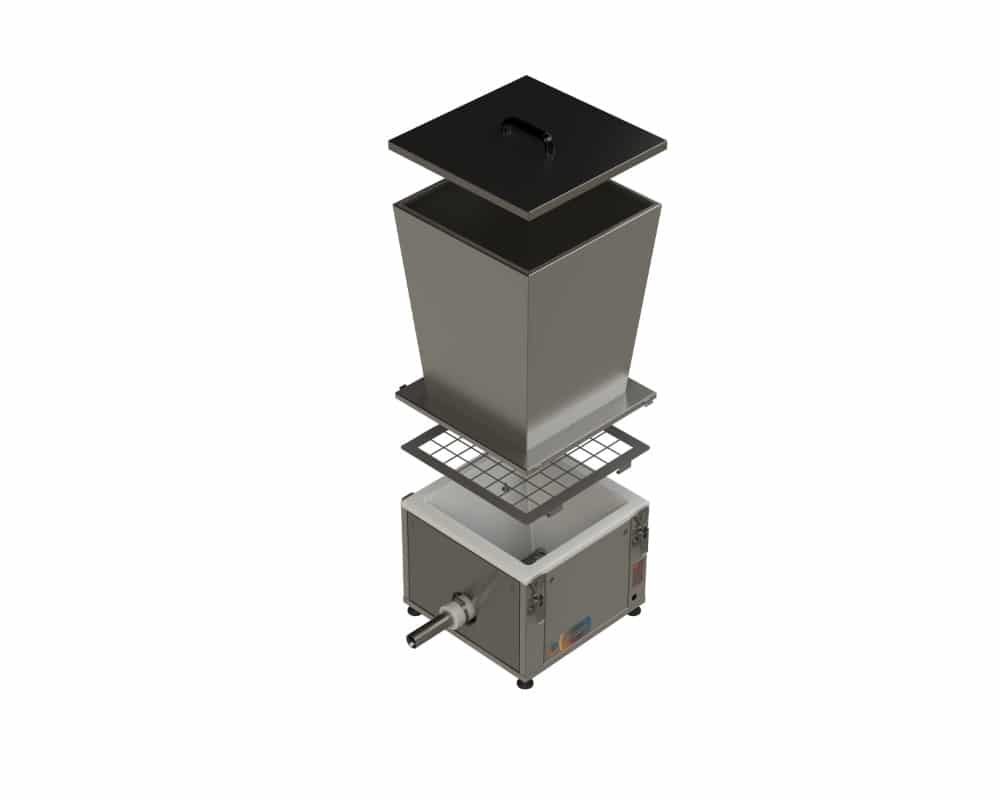 HETHON DELIVERS a complete tailor-made program:
Dosing and weighing installations
BIG BAG installations
Bag Dump stations
Pumps and shut-off valves
Rotary joints
Turn key solutions
Level and level measurement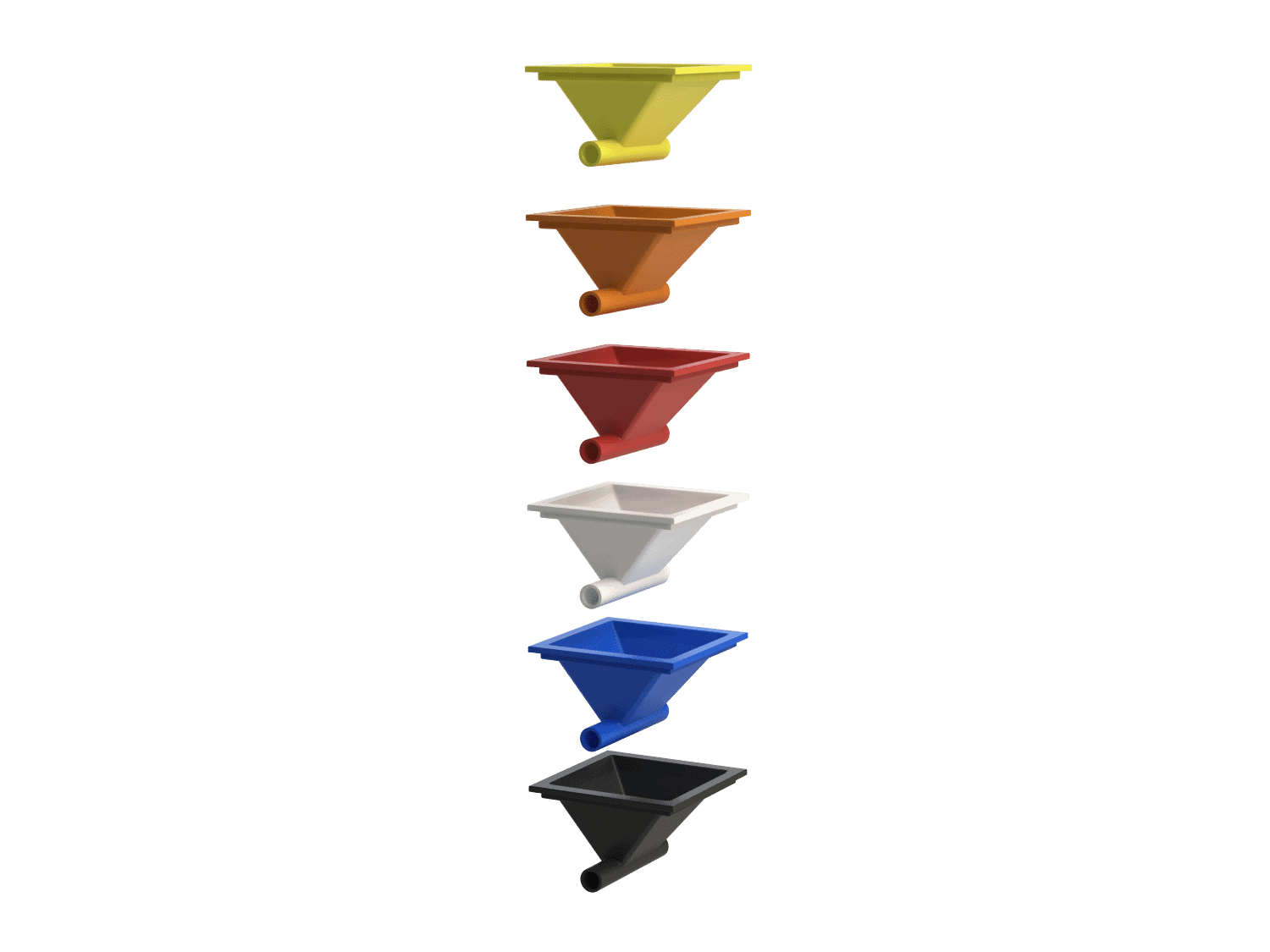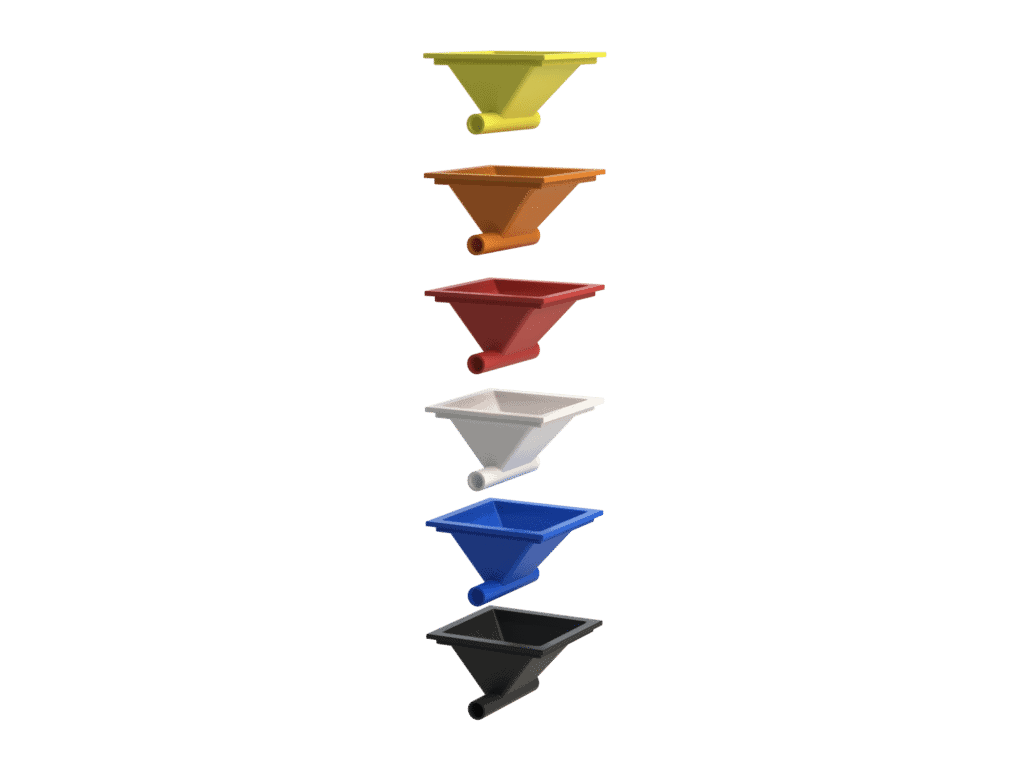 7 types of hoppers suitable for:
yellow: abrasive resistant
orange: high temperature
red: chlorine resistant
white: standard
blue: FDA
black 1: anti-static
black 2: FDA / ATEX (NEW!)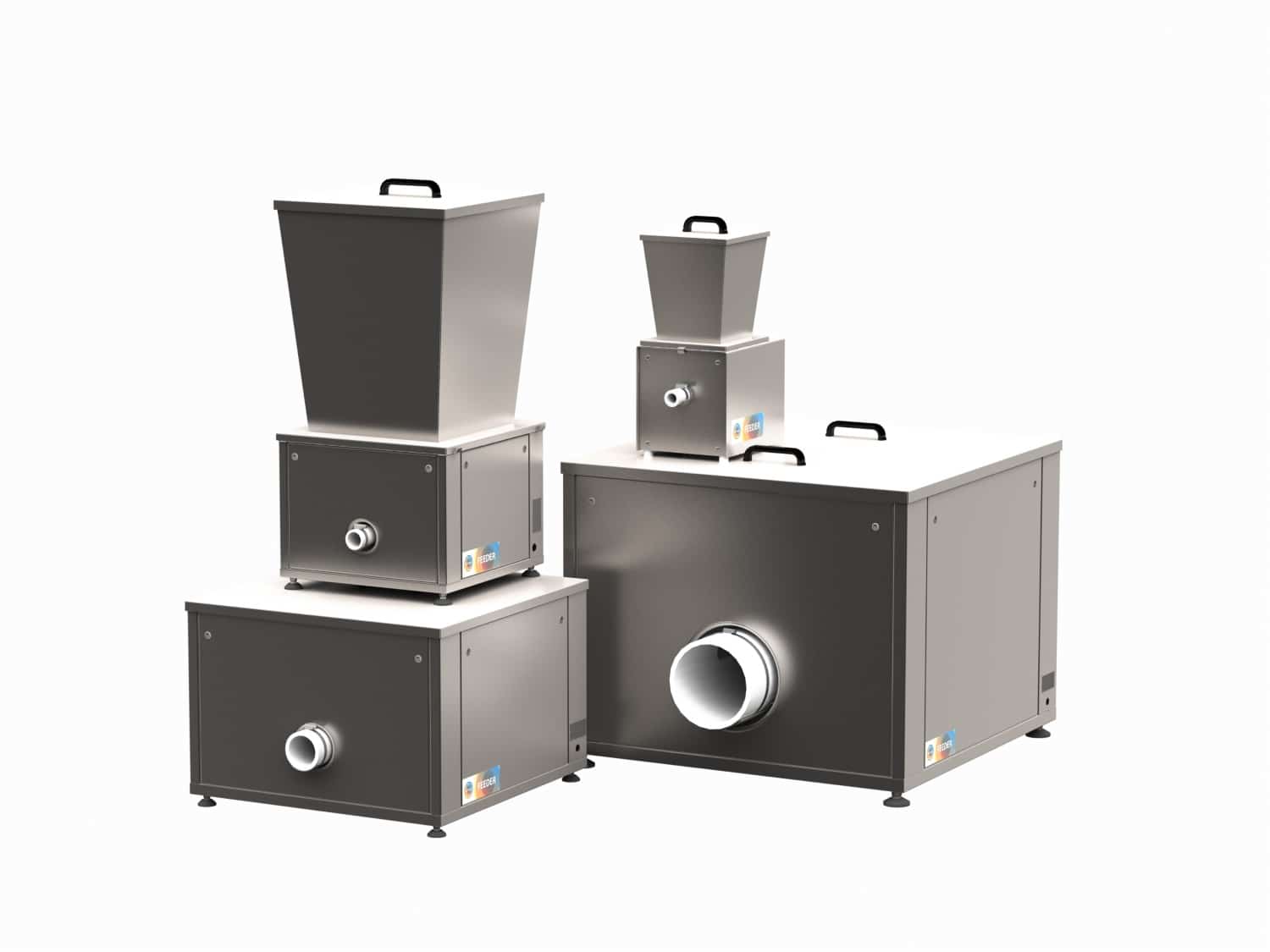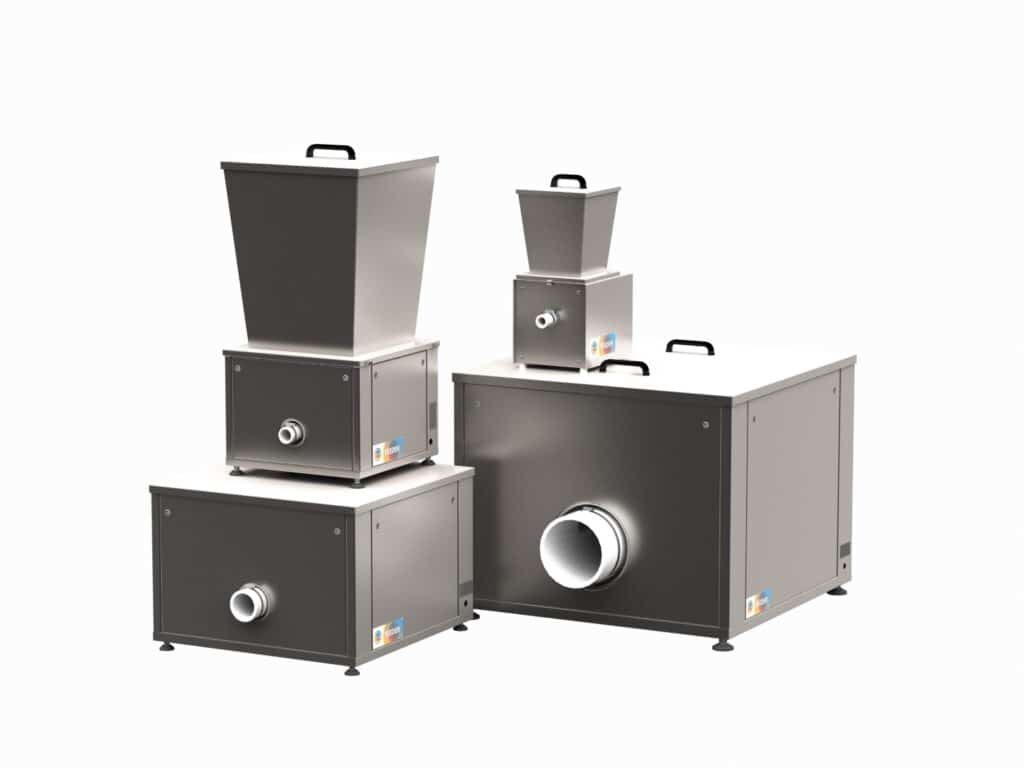 Solutions from HETHON:
Accurate dosing of ingredients, colors and flavors
Dosage in cookers, kettles and mixers
Distribution of herbs and nuts over pastries, crisps, etc.
Filling of small bottles, boxes or bags
In-house design and production
Custom-made design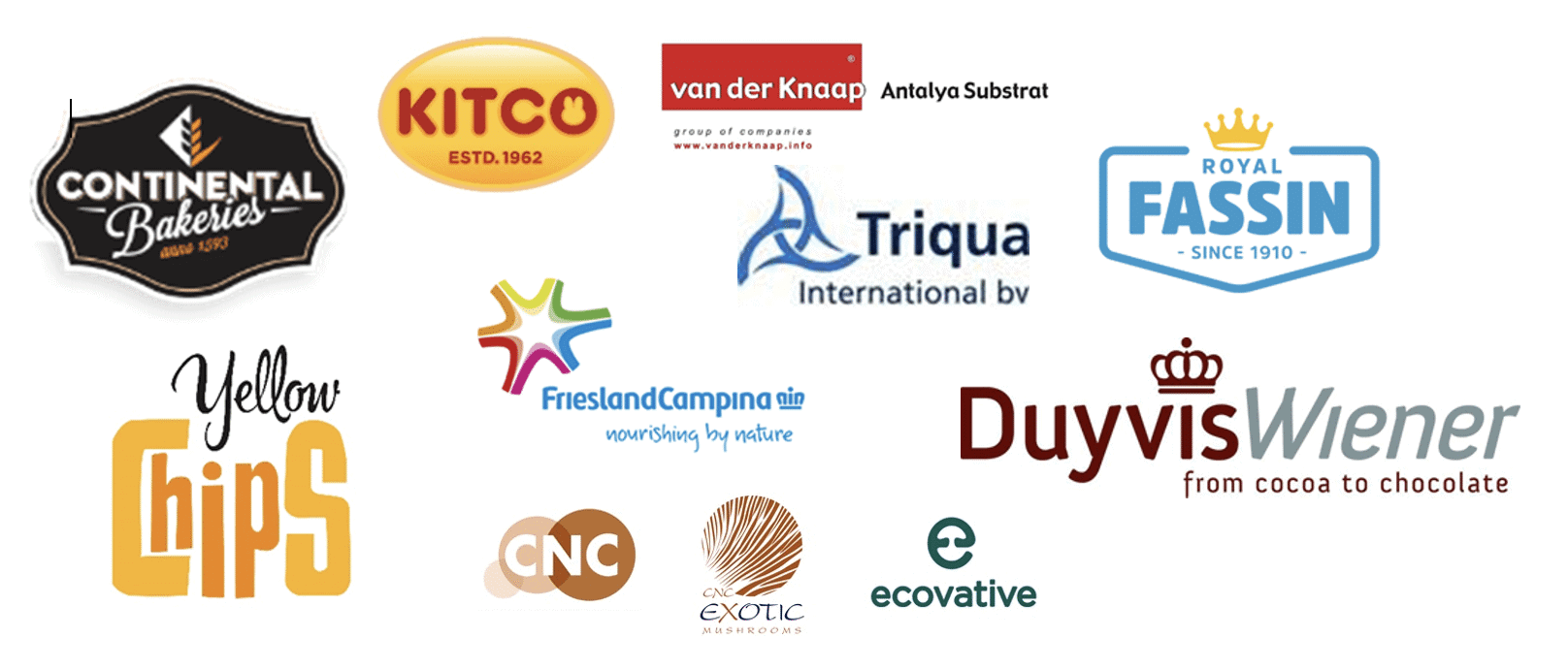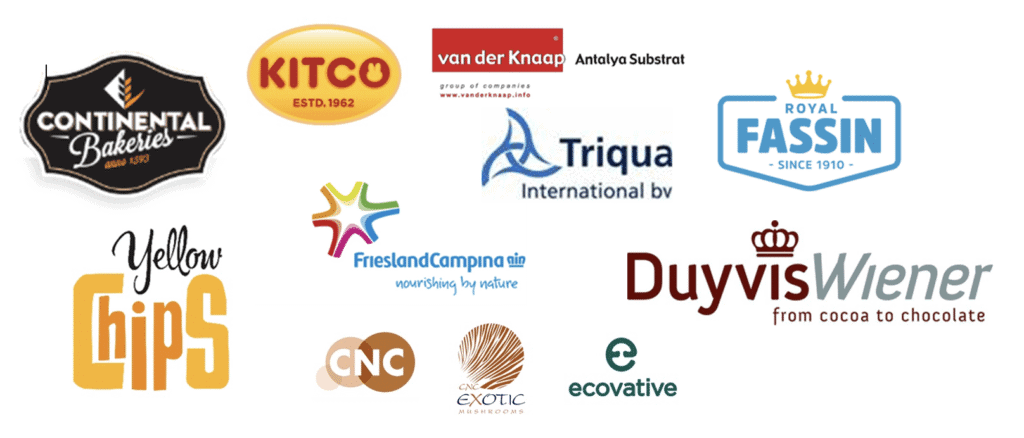 We are strong in thinking along for solutions in the total line of your company. We have been doing this for 48 years, building wonderful relationships.
We are proud of that! In recent years we have been able to supply a lot to peanut / nut manufacturers.
Some references are »
Follow Hethon:
This article is published by
Specialist in difficult to dose material.
Hethon
is a worldwide specialist in powder and liquid dosing, especially for substances that are difficult to dose. We distinguish ourselves because we think along with the customer to come to a good long-term solution, find personal attention important and can quickly ...