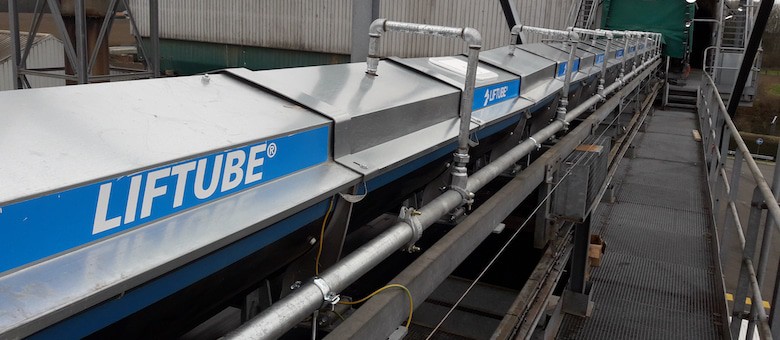 STANDARD INDUSTRIE International, is a global designer and manufacturer of specialized bulk handling equipment.
The company has, among other things, developed the LIFTUBE®: a high-performance solution for belt conveyors to optimize their tightness and safety. This system ensures a reduction in dust emissions, material spillage, maintenance time and guarantees operator safety.
Avoiding material losses in a cement plant in Spain
Application
Grinding area
Customer's Problem
The product recovery belt ground in a tunnel of several chutes of Marne & Limestone for a homogeneous density of 1.8g / m3 generates several problems:
Emission of dust
Significant loss of material when it is being transferred
Impossibility of access to the tunnel during the operation of the belt
Time spent on maintenance is too important because of the obsolescence of the equipment.
The operators refused to clean the area when the belt is in operation.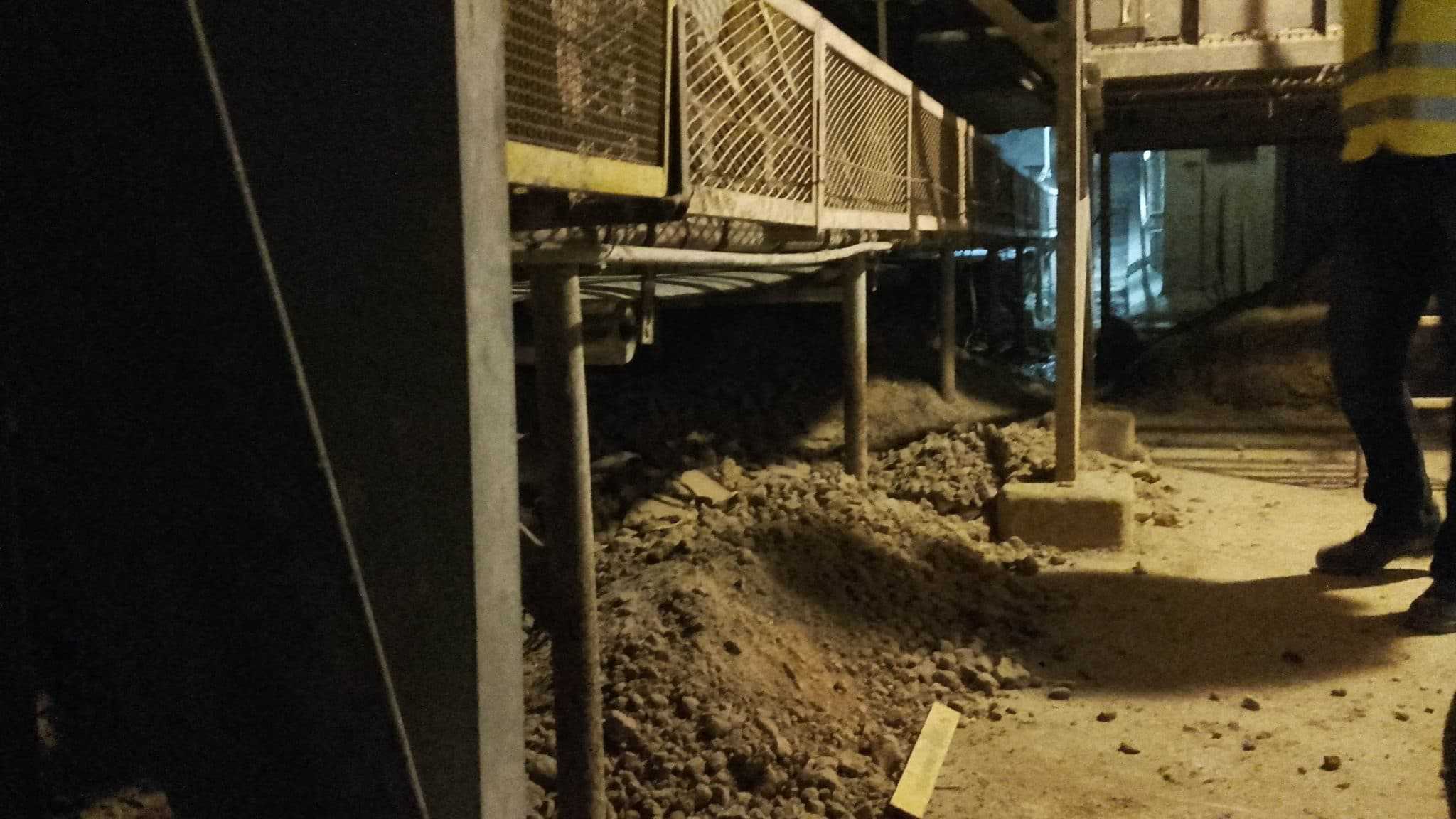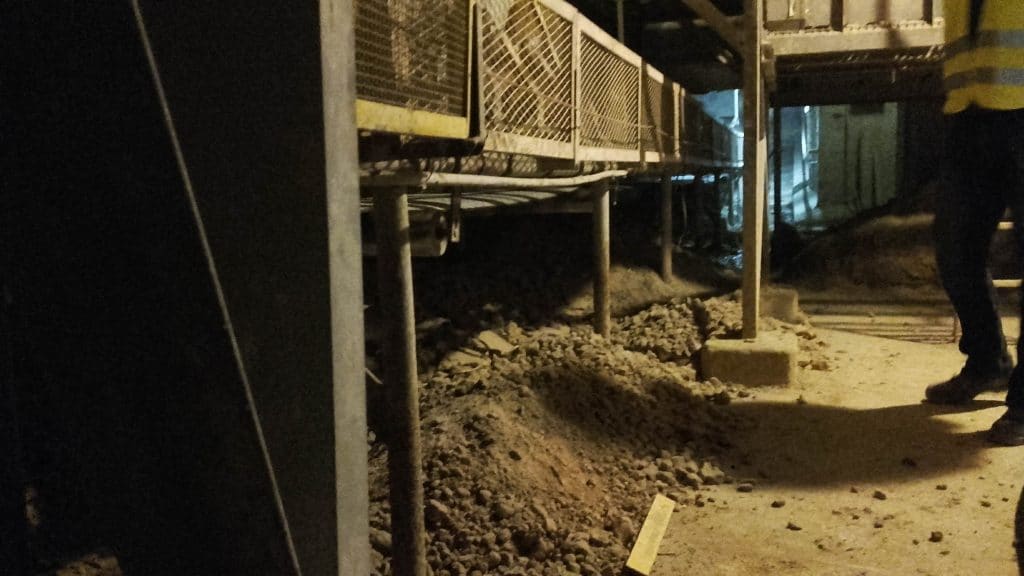 Solution
The installation of 18 meters of LIFTUBE® in 1000 mm width, with extra-flat hoods for passage under structures, drastically reduces dust emissions and material losses, which also reduces the costs in cleaning and staff.
The LIFTUBE® allows accessibility to the tunnel and control of the state of wear of the belt.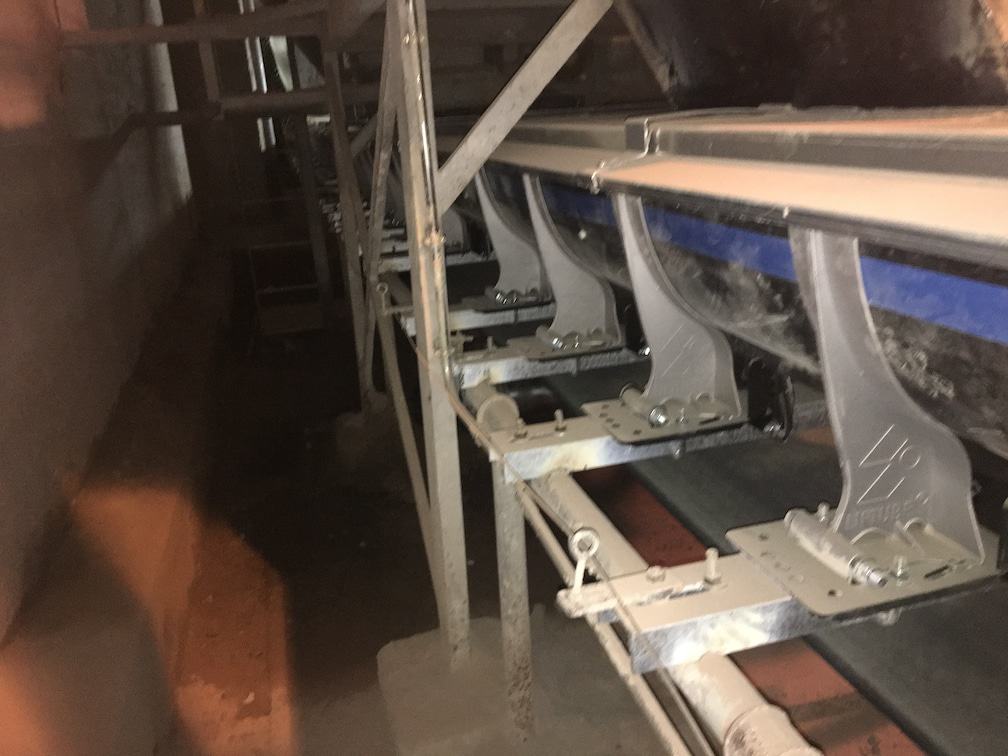 Result
Thus, the maintenance of the 2T10 belt has been optimized in order to operate only by visual inspection planned for the first 12 months, without the maintenance!
The operational maintenance costs for belt maintenance represent 60% of the overall budget.
The operational cost of maintenance for a belt: about 70K € / year (3 people, 8 hours a day, 4 days a week, stop 2 to 4 weeks per year, 15 € / HT per hour per person).
The need for an easier approach in terms of equipment handling and stock rationalization was required.
This saves around € 10K per year and concentrates maintenance teams in other areas of the plant.
This article is published by
Standard Industrie International designs and manufactures equipment that facilitates the storage, the free flowing, conveying and cleaning of powdery and bulk products. Constant innovation is the motto of the company offering equipment to the latest technology and ever more efficient. Founded in 1978, the company is now present around the world with ...