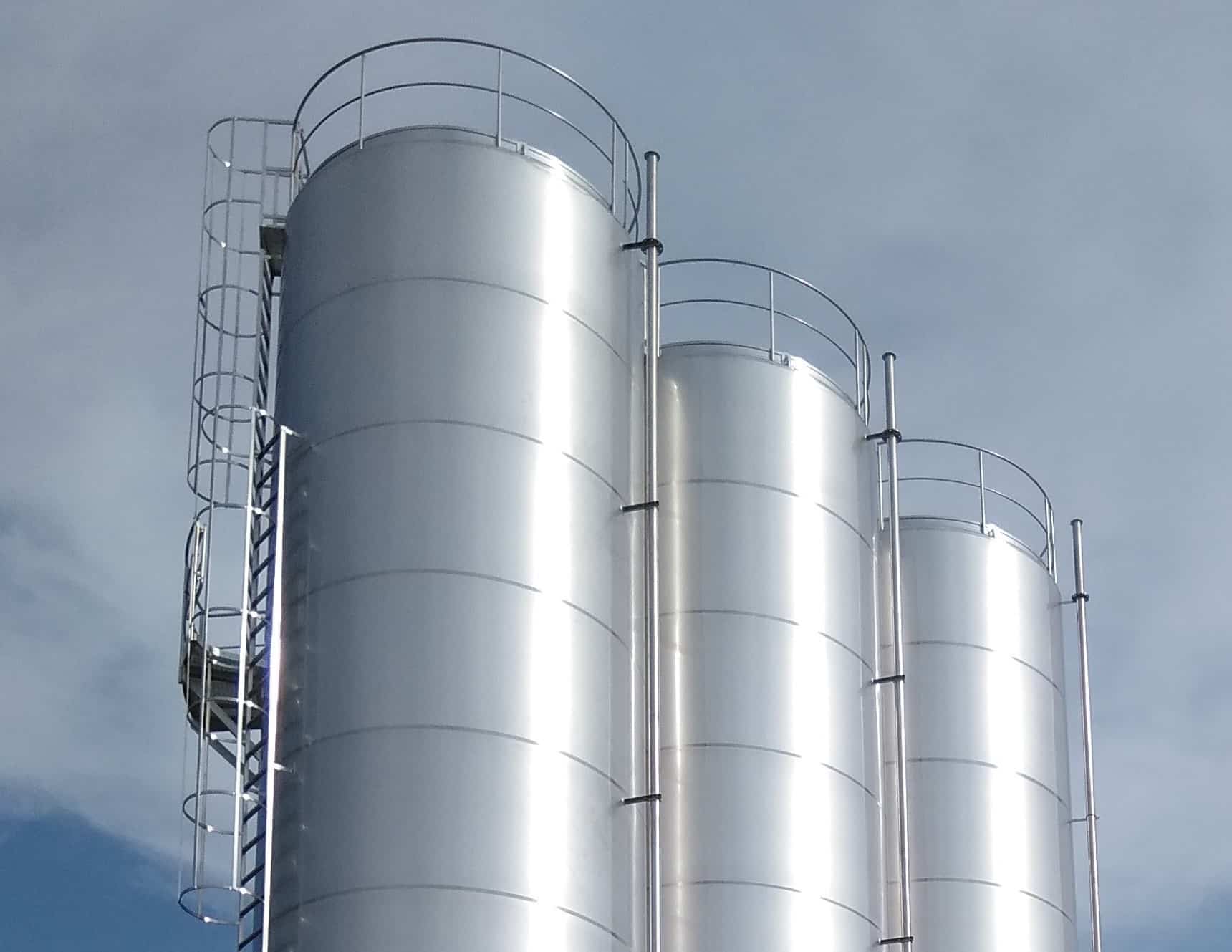 Last July Coscollola Engineering designed and installed four silos, one of 75m3 and three of 150m3 for an important manufacturer of plastic materials, within its modern and large production complex in Castilla y León (Spain).
Thanks to these new bins, the customer can manage its bulk product (raw material and finished product) in a fully automated way, meeting the requirements of traceability, high production, and reduced handling costs.

Coscollola Engineering is well-recognized for the agility and great expertise of its team in the in-house development of vertical storage solutions, which perfectly meet the logistic needs of customers thanks to the design of silos for pellets, powder, granules, flakes and liquids, applying high technology adapted to the density of the product and its requirements, to the installation site, and to the regulations in use. Its solutions, with stainless steel, aluminum, GRP, textile, or carbon steel finishes, are delivered with adaptable accessories and configurations: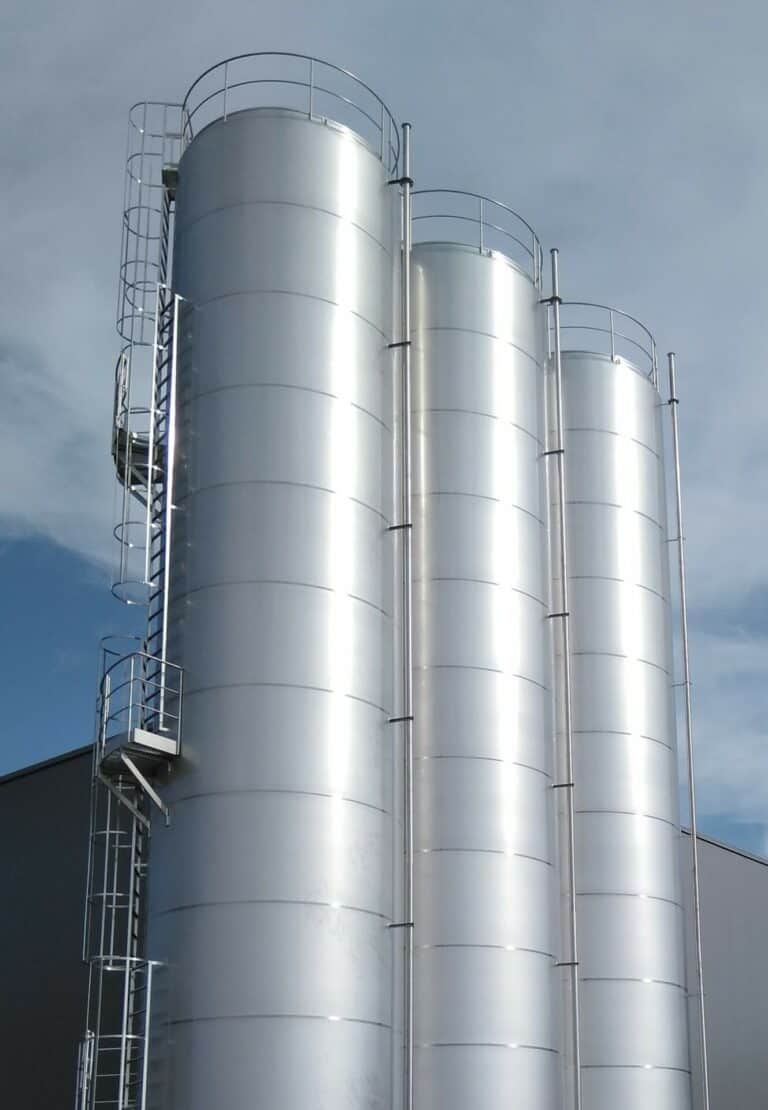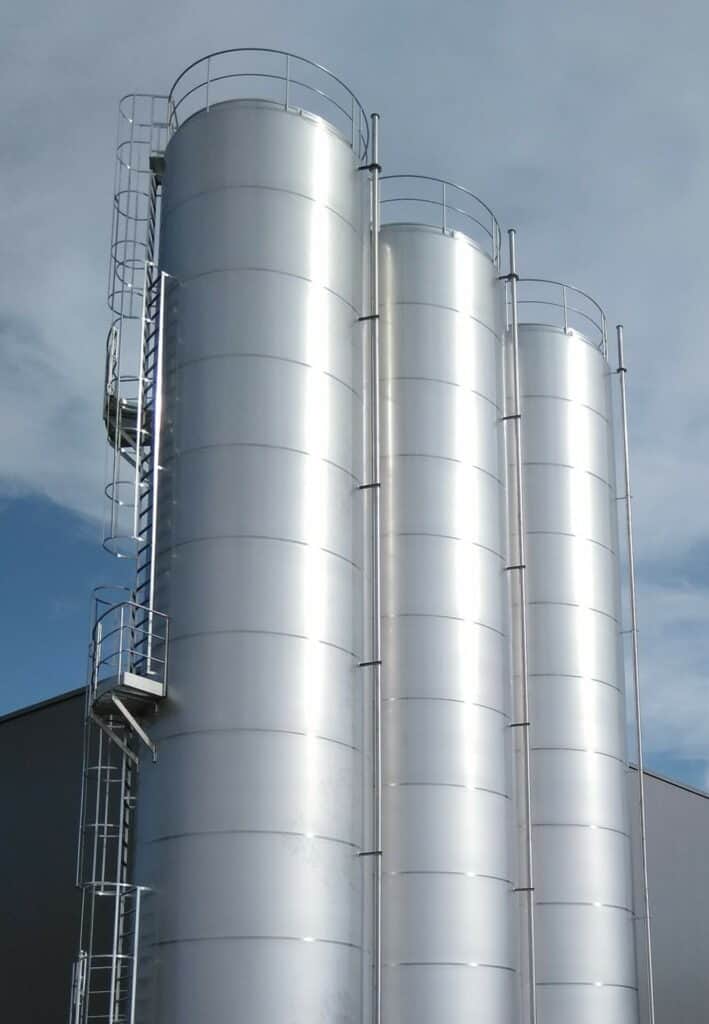 Static or mechanical mixing equipment
Several compartments
Cleaning and drying system for the silo interior
Thermal insulation
Digital level sensors (minimum, maximum), continuous (radar) and weighing sensors
Loading for tanker trucks
Self-supporting skirt, support beams or mounting on structure
For Atex Zone
For solid products, Coscollola Engineering's basic design silo offer includes:

For Pulverulent product, with bulk density between 0.6 and 3 kg/dm3 and low fluidity, up to a discharge angle of maximum 30º with automatic filter, vibrating and flat bottom, fluidization and strikers.

For Granular product, with bulk density between 0.6 and 0.9 kg/dm3, a discharge angle of maximum 45º and discharge with suction box.
This article is published by
Coscollola Engineering is part of Coscollola, a solid family business founded in 1948. Our core business is the engineering, development and the implementation of tailored solutions for the solids manipulation, providing huge experience and know-how in: