In the pharmaceutical, chemical, and food industries, ensuring product safety and quality is of paramount importance. Sterivalves introduces Pharmalite, an innovative butterfly valve with an expandable seal that guarantees contamination-free processes. Pharmalite's cutting-edge design addresses the critical need for maintaining the integrity of materials, making it an exceptional choice for applications requiring absolute protection against contamination.
Safeguarding Product Purity:
Pharmalite is a game-changer for industries where contamination can have severe consequences. Its expandable seal prevents the dispersion of elastomer particles, eliminating the risk of product contamination. This feature is particularly crucial for injectable pharmaceutical products, where the highest standards of purity and sterility are non-negotiable. Pharmalite's reliable sealing capability ensures that every dose remains untainted, safeguarding patient well-being and pharmaceutical brand reputation.
The Food Industry's Shield:
In the food industry, maintaining product purity is equally vital. Pharmalite's impeccable sealing properties make it a perfect fit for contamination-free food processes. By preventing any leakage or introduction of foreign particles, this valve guarantees the production of safe and high-quality food items. From ingredients to finished products, Pharmalite ensures the preservation of taste, texture, and nutritional value, meeting stringent regulatory requirements and consumer expectations.
Unleashing Operational Efficiency:
Pharmalite's benefits extend beyond contamination prevention. By optimizing material integrity and minimizing losses, it maximizes operational efficiency. In pharmaceutical and chemical production, accurate dosages and precise raw material handling are critical. Pharmalite's dependable seal and impeccable material preservation ensure minimal waste and perfect adherence to predetermined formulations. This streamlined efficiency not only improves productivity but also reduces costs and enhances overall process reliability.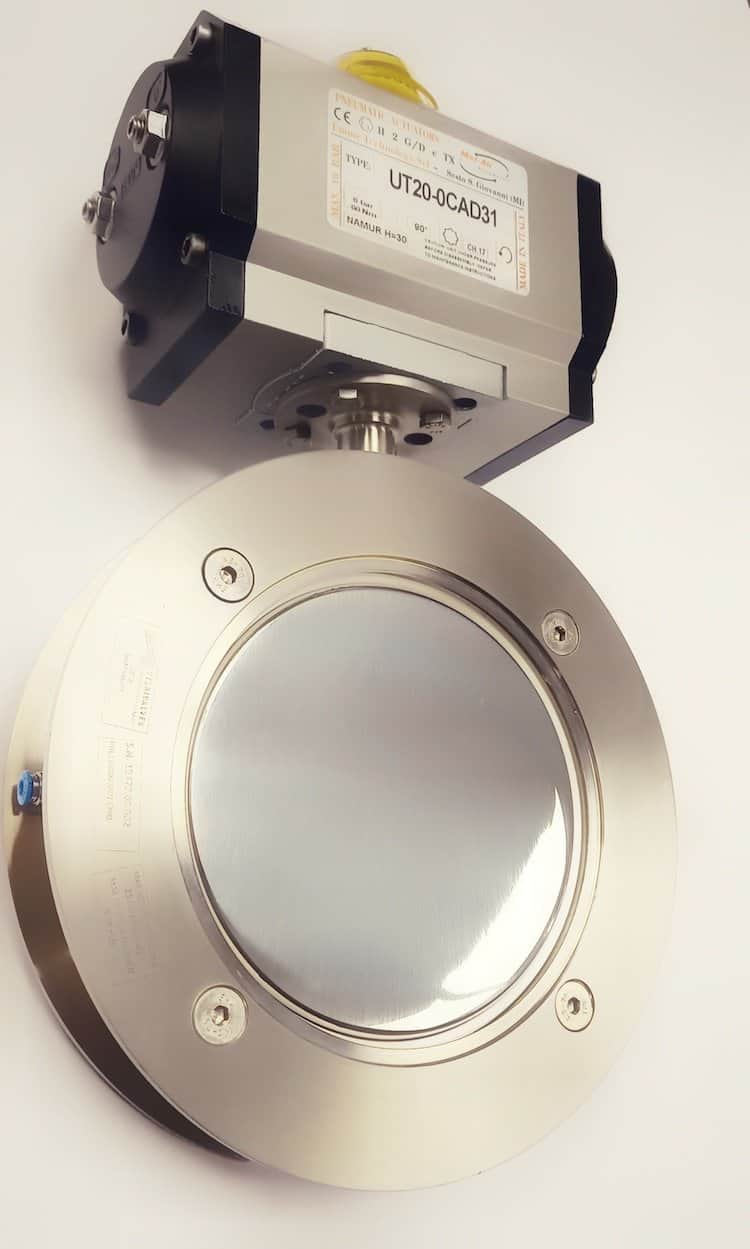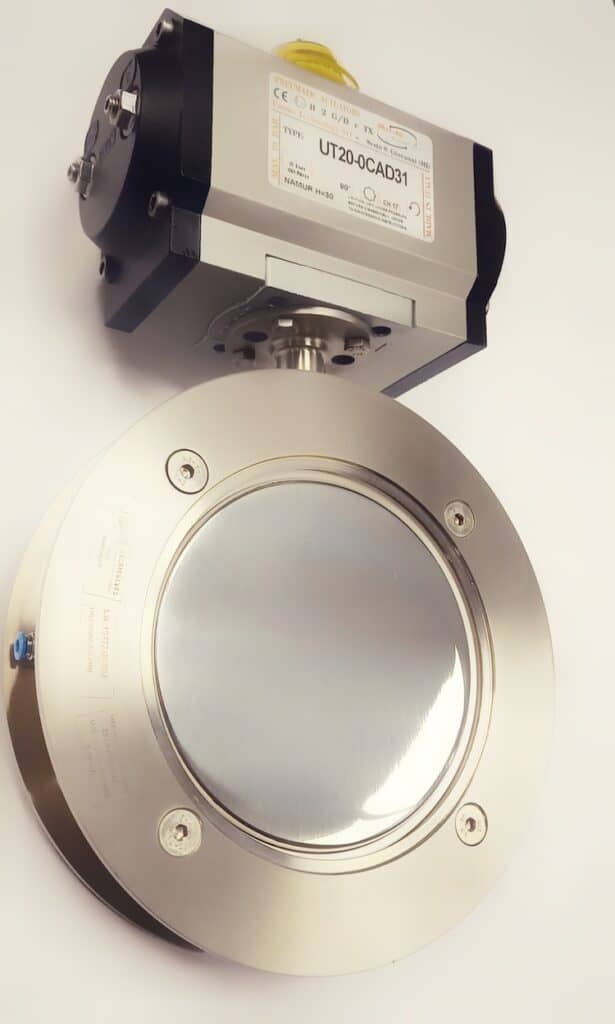 Compliance and Certifications:
SteriValves stands firmly behind the quality and reliability of Pharmalite. All our products comply with the latest European and international standards. We prioritize customer satisfaction and gladly provide additional certifications upon request. With Pharmalite, the final user can trust that all operations adhere to the most rigorous quality and safety regulations, allowing to focus on what matters most – delivering superior products.
Conclusion:
Pharmalite sets a new benchmark for contamination-free processes in the pharmaceutical, chemical, and food industries. Its groundbreaking expandable seal ensures the highest levels of product purity, safeguarding patient health and enhancing food safety. With Pharmalite, you can confidently produce injectable pharmaceuticals and contamination-free food items, maintaining the integrity of your materials while maximizing operational efficiency. Sterivalves remains committed to delivering exceptional valve solutions that redefine industry standards, providing a competitive edge in the market.
This article is published by
SteriValves designs and manufactures high quality products to the pharmaceutical, food and chemical industry. The core business of the company is based on a modular system composed by three different type of valves : Sterivalves , Flexivalves, Rotovalves. Through the years, SteriValves cooperated with many OEM and pharmaceutical industries, customizing ...