The low-profile modular design can quickly change from coarse to medium grind gradations, altered by changing the mill speed. The unit offers easy bearing and motor access.

The Y-Series is a selective crushing, controlled-impact, multi-cage mill designed for sizing minerals and agglomerates, including wet and tacky materials. It is ideal for less abrasive materials where large-capacity, high-yield, and a uniform particle size are required, including detergent, mineral, fertilizer, coal, clay, salt and soda ash.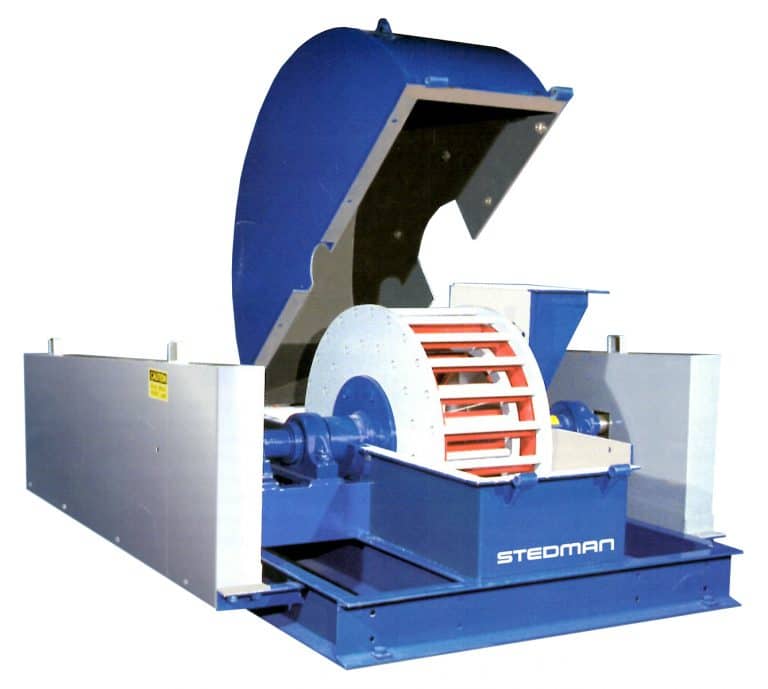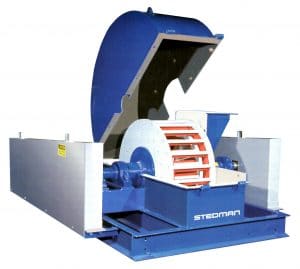 Capacities range from 1 to 70 tn/hr, and maximum feed is 2½ in. Capacities vary depending on feed size, feed rate, operating conditions, desired product output, characteristics of feed material, and equipment configuration.
Customers can test materials or conduct contract processing in full-size cage mills at the testing and toll processing facility. Support services include system design.