Cetotec was founded in 1996 and has established itself as a driving force for development and process optimization in vinegar and kombucha technology. The customized plants from laboratory to industrial scale, nutrients, measurement and control technology as well as filtration systems are used on all continents.
Today, Cetotec is the world market leader in the vinegar industry and the driving force for innovation in the sector. A family business: committed and ambitious when it comes to product quality and development; with experience that customers can trust and knowledge of how to help effectively and in a solution-oriented way. At the location in Bad Honnef in Germany, the focus is on production, research and development.
SSB Wägetechnik GmbH has been the specialist for bagging, weighing and control technology for over 30 years. The market leader in large-scale industrial weighing technology offers a range of weighing machines for filling in packaging units of different weights.
Using the installed machines and the equipment from SSB Wägetechnik, the nutrient substrate for the acetic acid bacteria is filled into 20kg bags and into 800kg BigBags.
Bagging, weighing and dosing
The BE 25 Multifill gross bagging scale and the BigBag bagging system guarantee the desired results for Cetotec GmbH products with maximum performance and precision.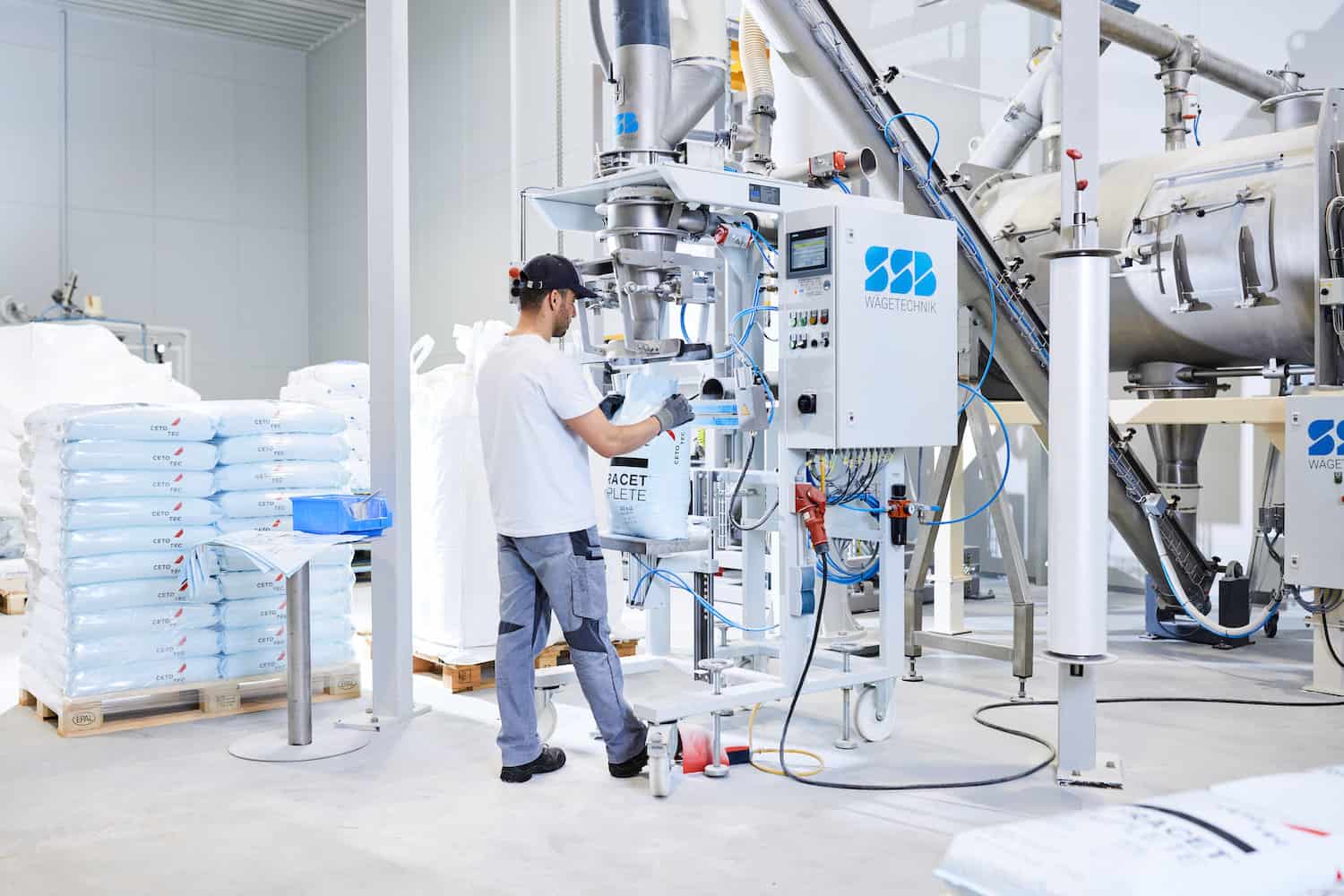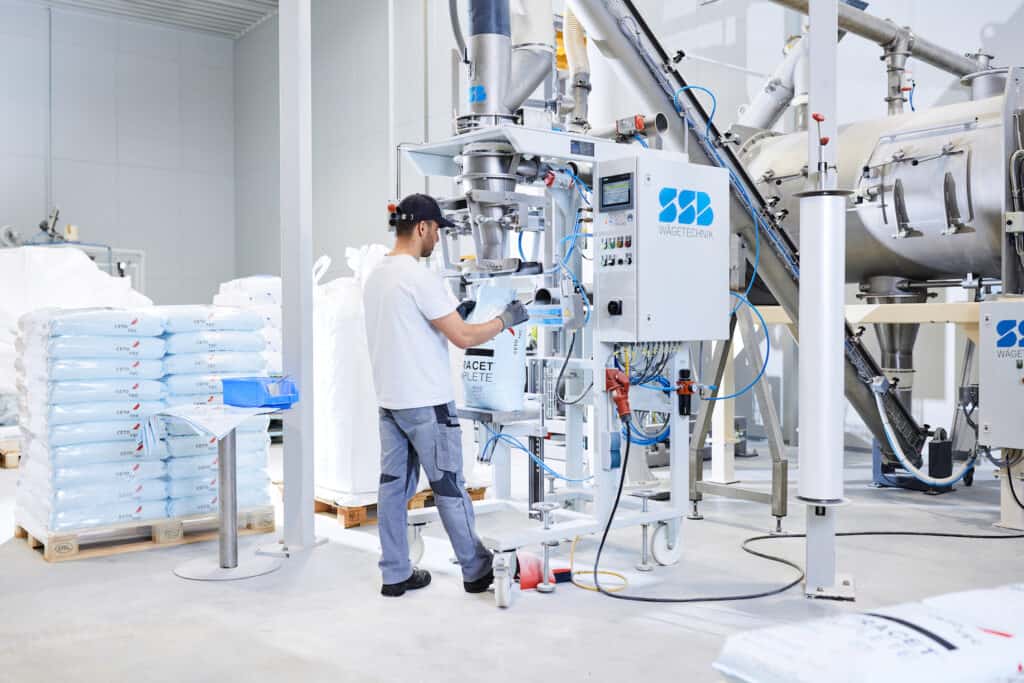 The installed trough screw:
Better cleaning ability, easy access to the components and thus complete, extensive cleaning possible. The screw is located in a trough that can be easily opened at the top by means of flaps, so that it is very easy to access the inside of the screw for cleaning. The decision was made to install this high-quality and somewhat more cost-intensive screw in order to obtain a completely clean product at all times. Due to the high demands and requirements for food hygiene, the parts that come into contact with the product are made of stainless steel.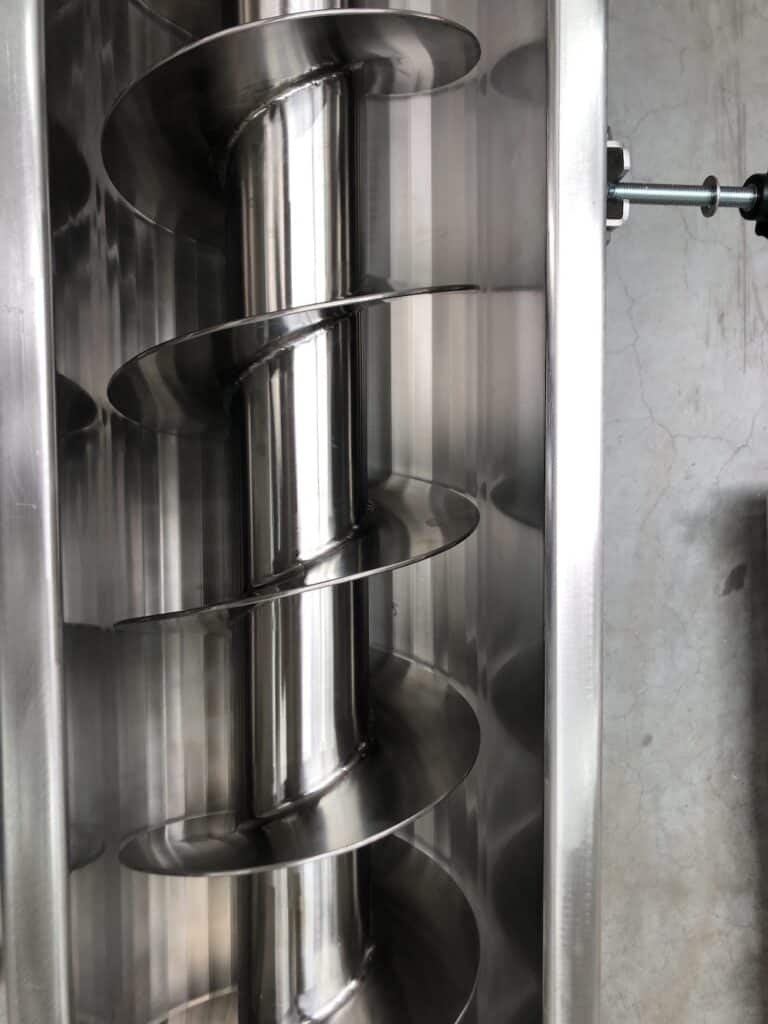 Sealing the bags:
Another step forward with the installation of the SSB equipment:
The bags are no longer sewn shut as before, but now welded. This ensures an air- and moisture-tight seal and closure of the bags and the end product.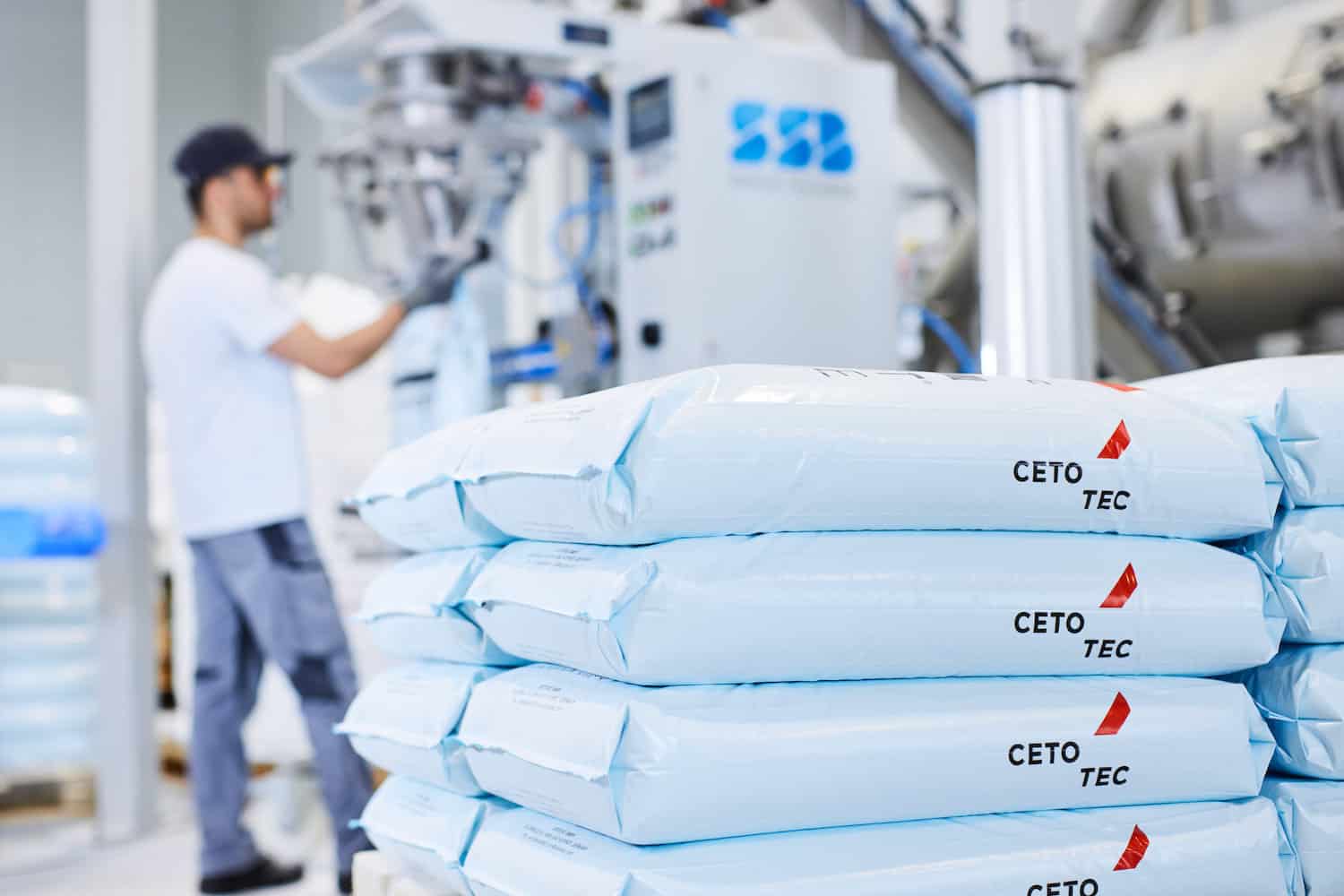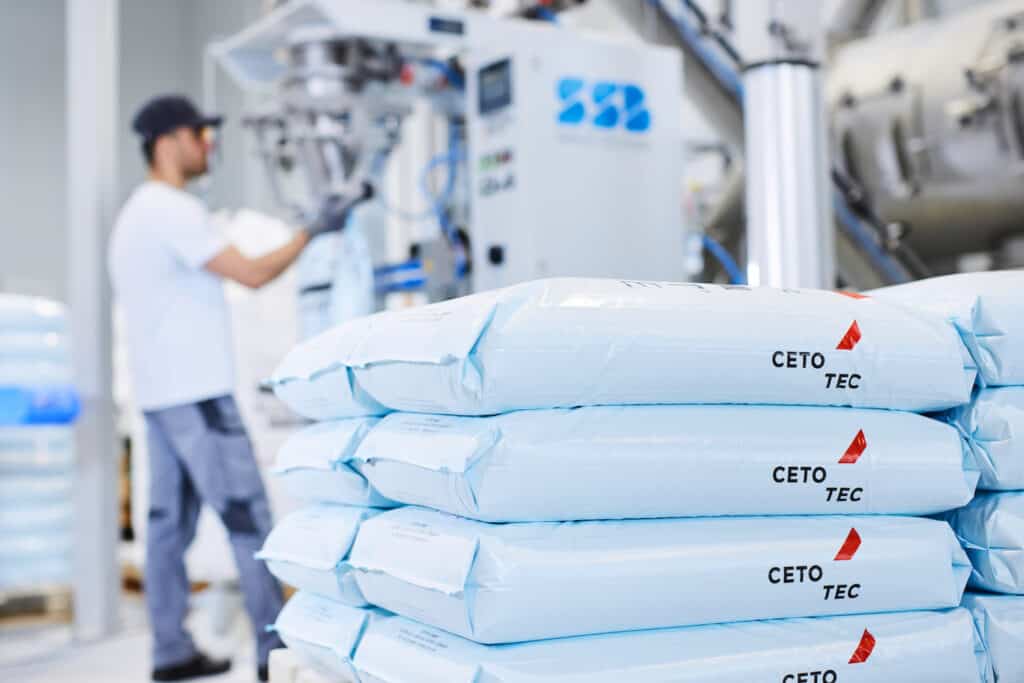 Another requirement of the project: a higher degree of automation in the individual production steps and thus the relief of the employees in some processes. Furthermore, the SSB machines at Cetotec are calibrated by SSB Wägetechnik in accordance with legal requirements.
In addition, SSB Wägetechnik GmbH offers further services such as repair, spare parts supply and maintenance. Thus, a constant control of the equipment and a comprehensive service before, during and after each project is offered to each individual customer for the highest possible satisfaction.