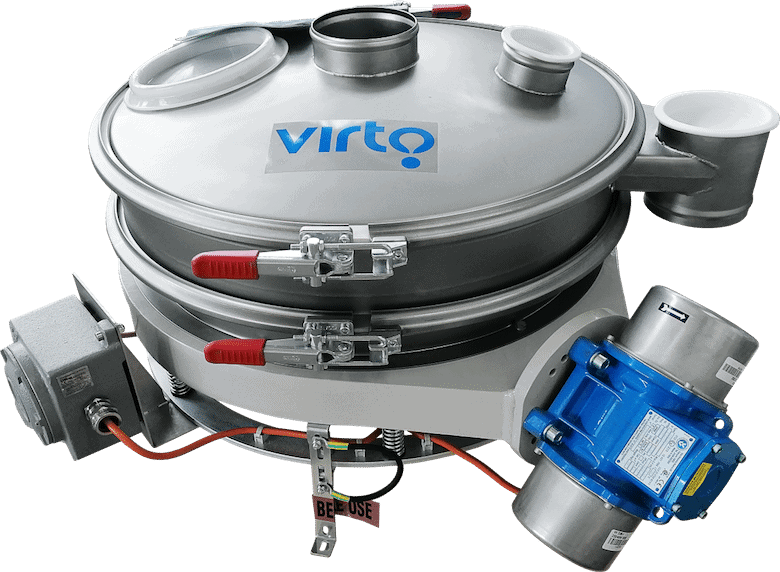 Virto-Cuccolini has recently completed its VP2 vibrating sieves range with the inclusion of size VP2 2000.
VP2 vibrating sieves range represent an intelligent solution for safety/check screening necessary in many industries, that is for those applications in which oversize is about 2-3%.
The typical context into which Virto-Cuccolini VP2 fits is in-line, below a silo, a sack tip or at trucks loading points.
This sieve is equipped by two side vibrating motors, one mesh, a central discharge.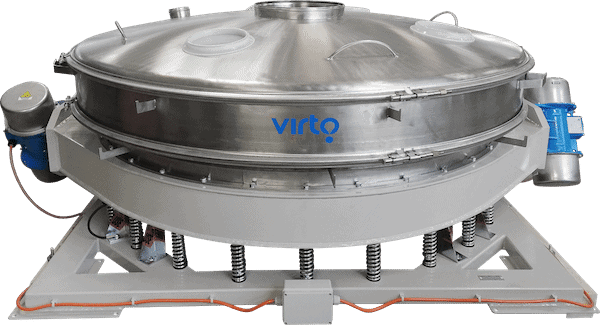 The height has been engineered as a compact unit, in order to save space and allow easy installation even in existing plants.
Besides sizes 450, 500, 800, 900, 1200 and 1500, now Virto-Cuccolini has completed the range including size 2000, in order to comply with high capacity requests from the market.
This article is published by
VIRTO-CUCCOLINI is the perfect synthesis for innovation and tradition in the field of separation technology. These two brands, starting from the experience of the Italian Company Cuccolini srl and thanks to the most recent technology added by Virto, can count on a wide product range, ...