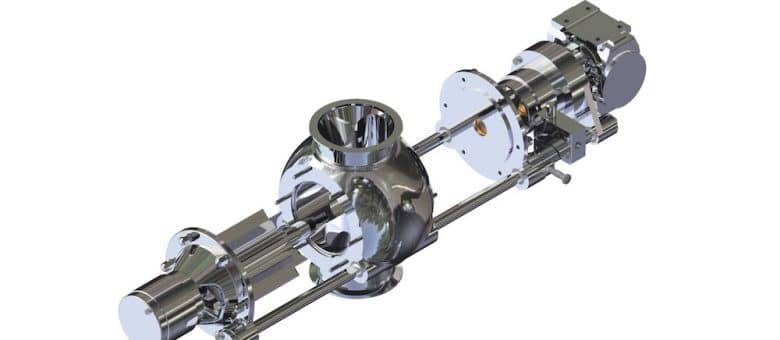 The hypergienic rotary valve by Gericke RotaVal was designed to meet the critical needs of the pharmaceutical and food industries.
The valves are fully machined from solid stainless steel and embody a range of detailed features.
Gericke RotaVal offer two designs of the valve; a manual easy clean and a railed fast clean version.
The HGMC (manual easy clean) valve is available from 80-200mm. these can be fully cleaned in situ, without the need for a specially trained engineer or without special tools.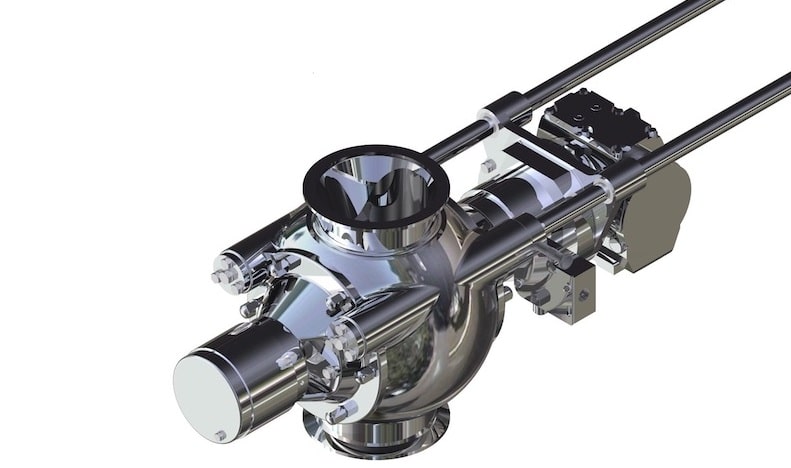 Gericke RotaVal also offer a railed, fast clean version (HGMF). Again, these can be fully cleaned in place. The rails give the benefit of being able to slide the rotor out, and rested on the support tray whilst the cleaning is taking place. This ensures minimal downtime for the end user. These are also available from 80-200mm in size.
All surfaces are non-porous, and eliminate the chance of any lodgement points for any products that will flow through.
There is also a special multi-function shaft seal design including an FDA double lip seal assembly which provides the clean-in-place, drying and air purge.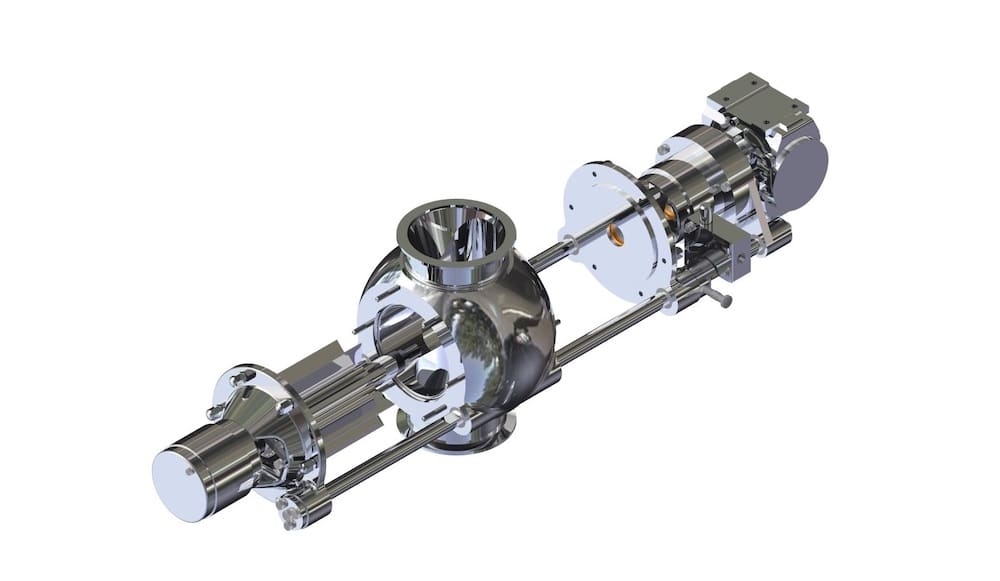 Like all of Gericke RotaVal's valves, there are many optional additional features. For both the HGMC and HGMF pharmaceutical seals can be added, to provide a secure joint between body, end covers and inlet/outlet connections.
The valves can be fully tested and certified against 10 barg internal explosion and flame containment. Isolator versions are also available should this meet the needs of the end user.
Click here to find out more
Click here for related articles online
Sign up for Valves, Gates & Airlocks E-Updates
Recent Valves, Gates & Airlocks e-newsletters
Read our last "Valves, Gates & Airlocks" e-newsletter campaigns here:
Rota Val - Rotary Valves, Flap Diverter Valves, Plug Diverter Valves for the Solids Handling Industry.Rota Val's range of Rotary, Diverter and special application valves is one of the widest in the world.These high quality, economically-priced valves have been carefully designed to meet the exacting demands of modern bulk handling systems and ...