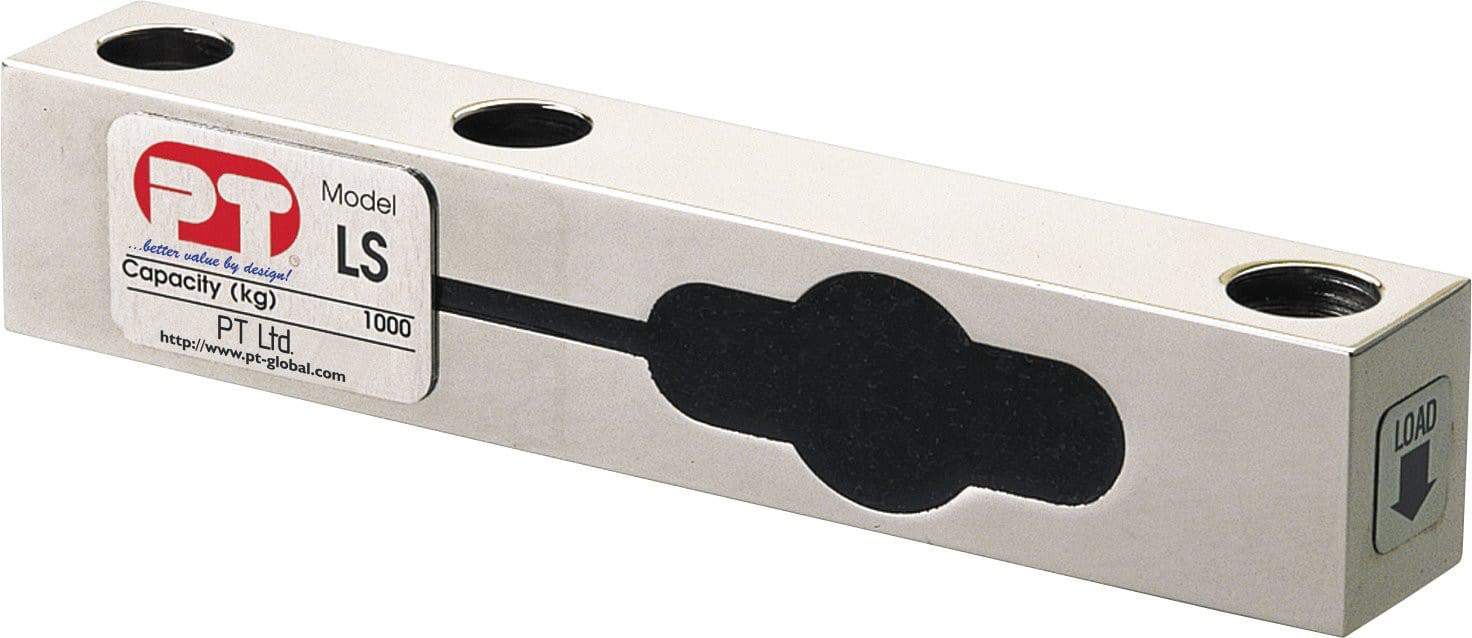 Shearbeam load cells are ideal for a wide range of applications such as platform scales, fixed suspended weigh systems, process weighing and low profile installations.
Shearbeams are used in industries which goods are produced or transformed.
PT Limited's range offers stainless steel, nickle plated tool steel and anodised aluminum with environmental ratings up to IP68.
All Load Cells can be supplied individually or combined with our state of the art instrumentation for a complete weigh system.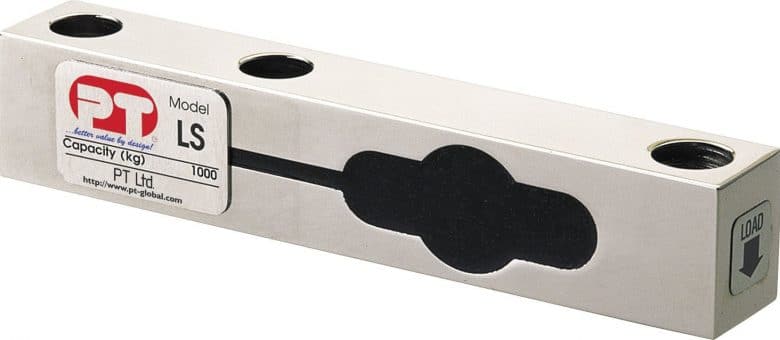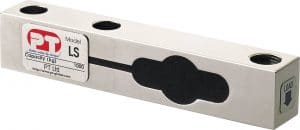 The LS shearbeam is a high precision, low profile load cell is used extensively in airport baggage scales.
It's particularly popular throughout Asia and has one of the world's largest capacity spreads from 50 kg — 10 tonnes.
Another highly regarded PT Limited shearbeam is the PSB, a robust high accuracy load cell, manufactured of electroless nickel plated tool steel and available in capacities from 250kg to 10t.
Favored throughout Australasia, it has become the industry standard and load cell of choice for major OEM scale makers.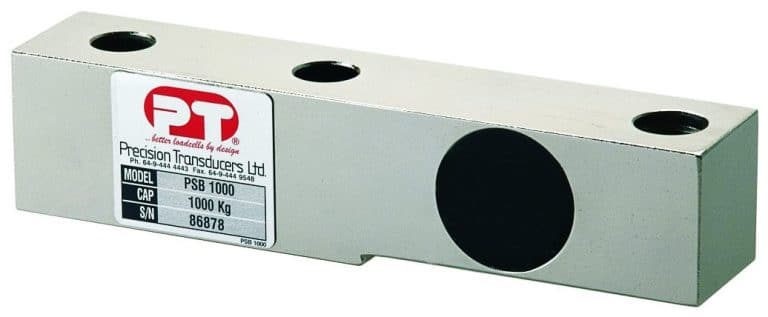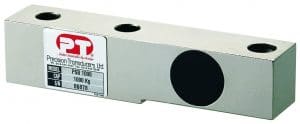 Featuring a built in spacer, it can be mounted on a flat plate and has IP67 rating making it ideal for outdoor applications. It's an ideal cell for platform scales, hopper & silos, bin weighing and high-capacity axle weighing where a harsh environment demands a well specified rugged shearbeam.
A full range of mounting accessories including purpose built mounting kits with inbuilt swivel bearings are available. Shearbeam's used with mount kits are commonly used on storage tanks, hoppers and powder transfer systems.
This article is published by
PT Ltd is an ISO 9001 accredited manufacture and has been designing and engineering measurement solutions for the weighing industry from Auckland, New Zealand since 1979. Formerly known as Precision Transducers and exporting to 160 countries around the world, we are your one stop shop for all weighing needs. Select from an extensive range and ...