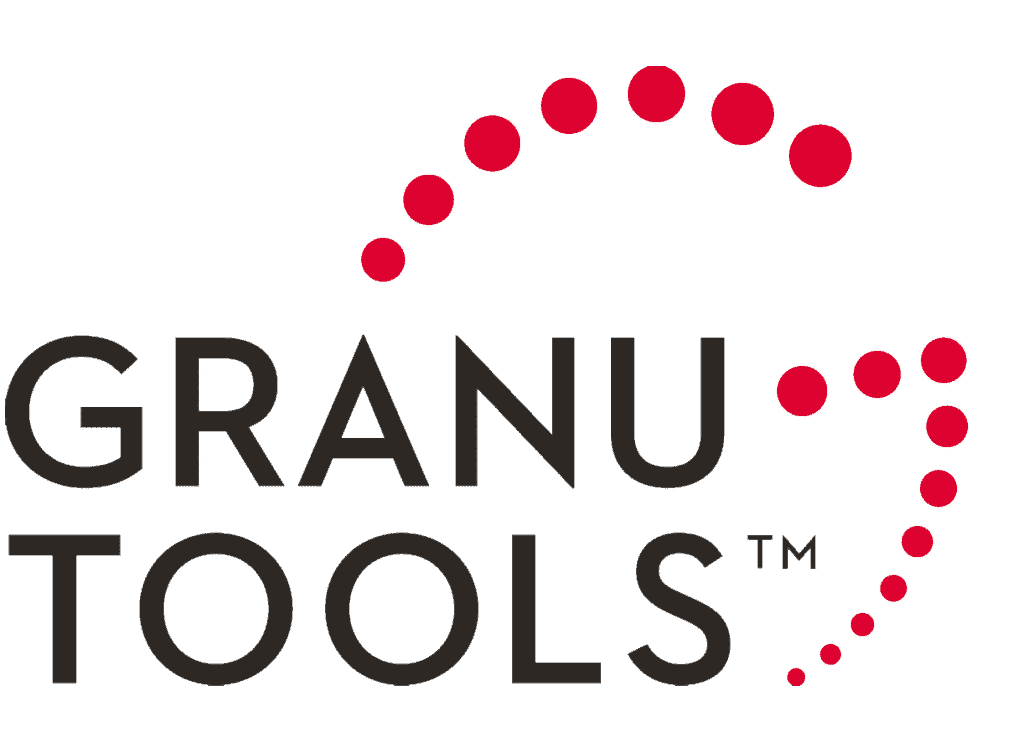 Powder processes are often challenging to predict, operate, and optimize due to the complex nature of powders.
Significant progress has been made recently by developing new experiments for powder characterization, that can be used to correlate measured powder properties to the powder behavior in the process.
Granutools is a powder characterization equipment manufacturer. These equipment are being used as a proxy for the process. Then the next logical step and a powerful one make the simulation in 3D based on those devices. Being able to simulate the measurements is a tremendous asset for the calibration of your processes. Have all the information and fine-tune all your process settings without a trial period. At this end, Granutools provide the right measurement devices, the right proxy to your process, and works closely with DCS computing to propose a complementary solution for your needs.
Likewise, Computer-Aided Engineering (CAE) models, most importantly the Discrete Element Method (DEM) have made significant progress in terms of model fidelity and complexity and software scalability for modeling powders.
We present the product suite of DCS, which consists of the Aspherix DEM software and an extension towards Computational Fluid Dynamics (CFD) with CFDEM coupling. > The beauty of this computational approach is that the virtual (digital) twin model can be used for optimization, and the cycle times and costs for performing a digital experiment are typically much lower than the one of a physical experiment. Also, the virtual (digital) twin model can give insights into local states and behavior of the powder that is not accessible by experimental methods. However, the full power of this digital twin can only be unfolded if the computational model is an accurate representation of the actual powder behavior. To that end, we present how DCS Computing and Granutools have worked together towards integrating their products to allow calibrating DEM powder models. We showcase examples for calibration of different powders, explain why the entangled operation of physical experiments and digital twins is the way to go.
Click here for more information and registration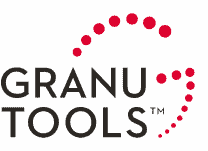 GranuTools, is a company that improves powder understanding by delivering leading edge physical characterization tools.
"All we do is powder flow characterization"
Granutools improves powder understanding by delivering leading edge physical ...