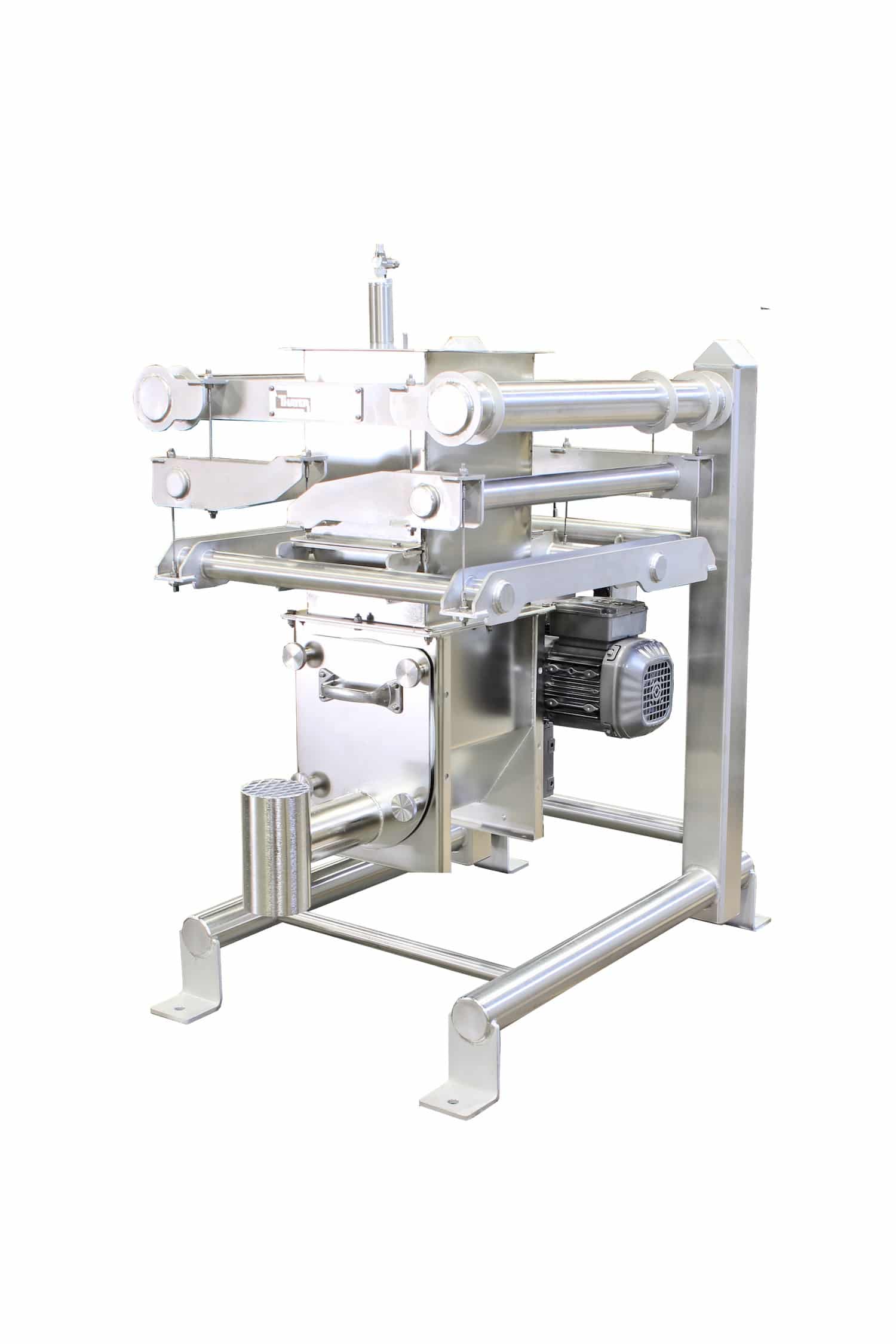 For over 70 years, Thayer Scale has designed Loss-in-Weight Feeders to provide precision class accuracy and repeatability in demanding and strenuous process environments.
All Thayer Scale feeders offer integrated material agitation zones, specialized auger designs and a wide range of proprietary feed algorithms to ensure reliable feeding of difficult materials. They range in capacity from grams per minute to tons per hour. These are the most versatile feeders in the industry.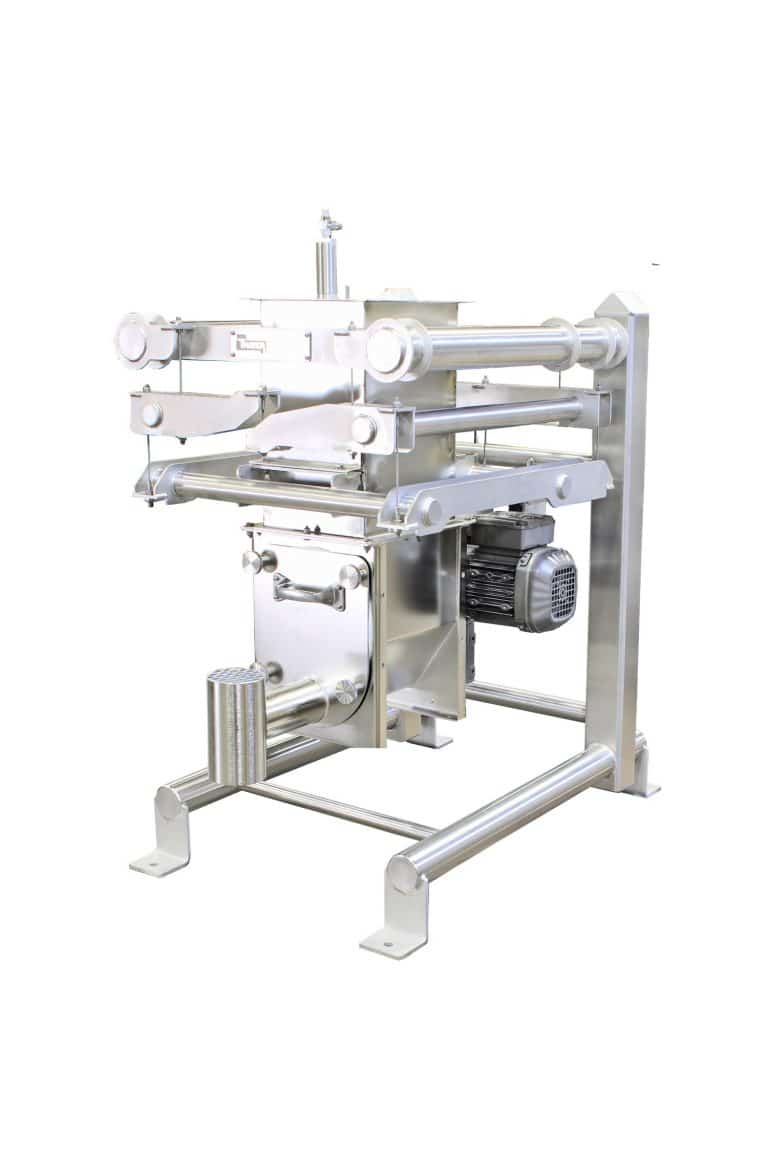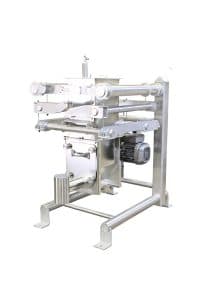 Thayer Scale offers a robust set of proprietary add-on accessories designed to defeat the problematic flow issues encountered by industry, such as bridging, flushing, adhesion and cohesion. The Spiralator™, a slowly rotating, non-agitating, conical wire-spiral within the hopper can be applied. This vertical lifting agitator gently and continuously lifts the material closest to the bin's wall, which aids in material flow.
Conventional feeders cannot reliably measure difficult to feed materials. An added option, the patented "U-Trough" agitator, assures precise, reliable metering and delivery of materials to the feed screw. In conjunction with a Loss-in-Weight scale system, the Spiralator and "U-trough" provide the most reliable and accurate feed system for challenging materials.
This article is published by
Thayer Scale is a leading global manufacturer of equipment for the continuous weighing industry. Founded in 1949, we provide engineered solutions for the food, energy and ...