As the equipment installed must be to the highest hygienic dairy specification, Yew Tree Dairy has chosen to install DMN-WESTINGHOUSE rotary and diverter valves.
For part of the upgrade, DMN has supplied an AL type rotary valve with easily removable end covers which facilitates access to the internals of the valve for cleaning purposes by maintenance staff. The AL rotary valve also features air purged seals which prevents the build-up of product around the rotary valve shaft and seals. This can be a real problem with dairy powders due to their extremely low bulk density. The installation of the new milk powder processing system will feature a further six DMN valves and will also include the BL MZC. The BL MZC can be set to meter product directly from a head of material into the pneumatic conveying line which transports the product onto the next part of the process. This is ideal in areas where height is a limiting factor, as there is no need for a transition piece such as a dropout box from the valve into the pneumatic line.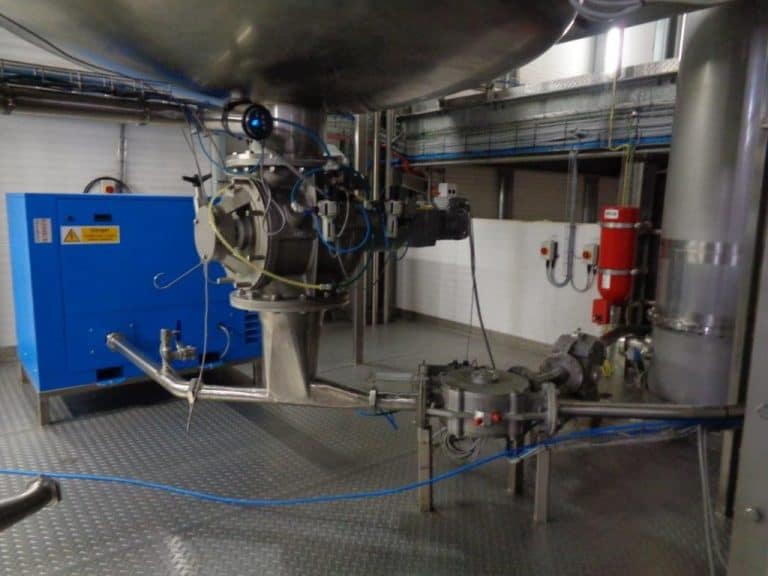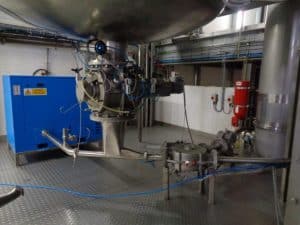 While the BL MZC has the same easy clean characteristics of the AL valve, it also incorporates the MZC easy clean rails. For ease of rotary valve maintenance, nothing comes close to the MZC system. Simply unbolt the end cover, slide it away from the body of the valve, clean the valve and slide the end cover back into position.
The end cover automatically locates in the correct position; there is none of the hassle of trying to juggle heavy end covers and rotors which is why a DMN rotary valve fitted with the MZC system is often specified for tight or elevated locations.
All DMN dairy specification valves and diverters can be specified to suit a CIP process and adhere to ATEX standards, both as equipment and as an Autonomous Protective System.
Questions or would you like to receive more information about our company or products? Please do not hesitate to contact us.