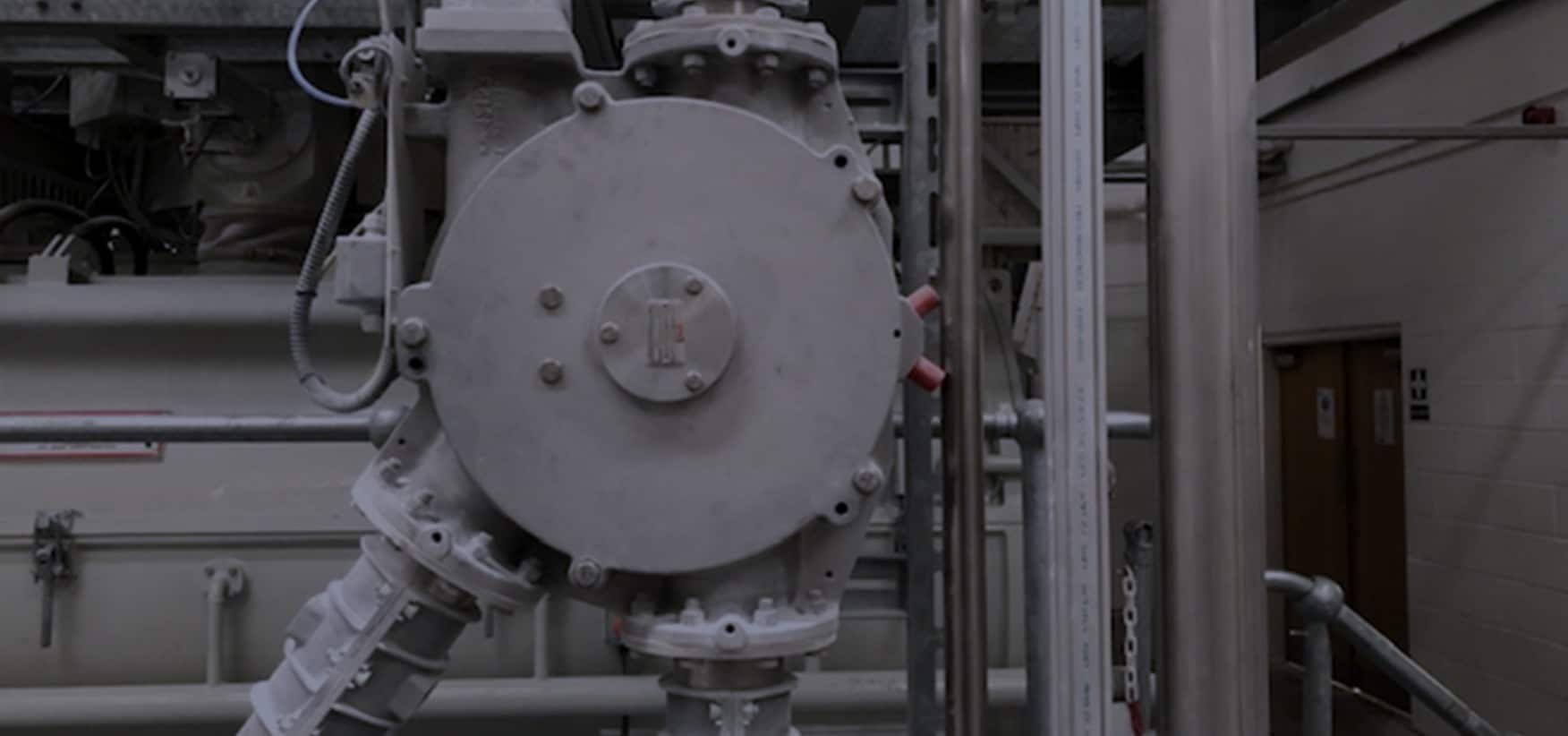 There is a guaranteed way to keep your customers; provide an after-sales service, which is just as effective as the initial sales effort.
This was the case with HL Plastics Ltd, who, nearly seven years ago, installed DMN-WESTINGHOUSE PTD-II diverter valves at their then-new PVCu mixing facility.
The HL Plastics facility at Denby, Derbyshire, is the largest PVCu mixing plant in Europe. The company manufactures a vast range of different profiles that are used extensively by window, door and conservatory fabricators, caravan owners, holiday parks, and gardeners in the form of decking and associated products together with the construction and environmental industries.
In 2013, HL Plastics launched a 60,000-ton capacity mixing plant, which included an adjacent silo-farm containing all the necessary ingredients which are used in the manufacture of different products. These ingredients are pneumatically delivered to the mixing plant. Between the silos and the mixing plant are six DMN-WESTINGHOUSE PTD II diverter valves.
Other than scheduled breaks for planned maintenance, the mixing plant has been in almost continuous operation since its launch. It was during the last maintenance inspection that the seals fitted to the PTD II diverters were found to be wearing. Lee Hodson is the Maintenance Manager at HL Plastics.
RECENT INSPECTION OF THE PTD II DIVERTER VALVES HIGHLIGHTED A DEGRADATION IN THE SEALING ARRANGEMENT. NEW SEALS WERE SOURCED QUICKLY FROM DMN-WESTINGHOUSE, INSTALLED, AND THE VALVES RETURNED QUICKLY TO OPERATION. WE WERE VERY PLEASED WITH THE AFTER-SALES SERVICE AND SUPPORT FROM DMN-WESTINGHOUSE.
The PTD-II diverter valve is specially designed to handle powders and pellets with the minimal degradation across all relevant industries. An obstruction-free passage for the product is guaranteed due to precision engineering, quick on-site cleaning, and easily replaceable seals.
This article is published by
Future-proofing the world of dry bulk handling
70 years ago, we made a choice at DMN-WESTINGHOUSE that has defined our future. As an independent company, we made it our mission to provide the world of dry bulk solids handling with high-end quality that would prove its value for year after year.
Rotary valves and diverter valves
Today, ...