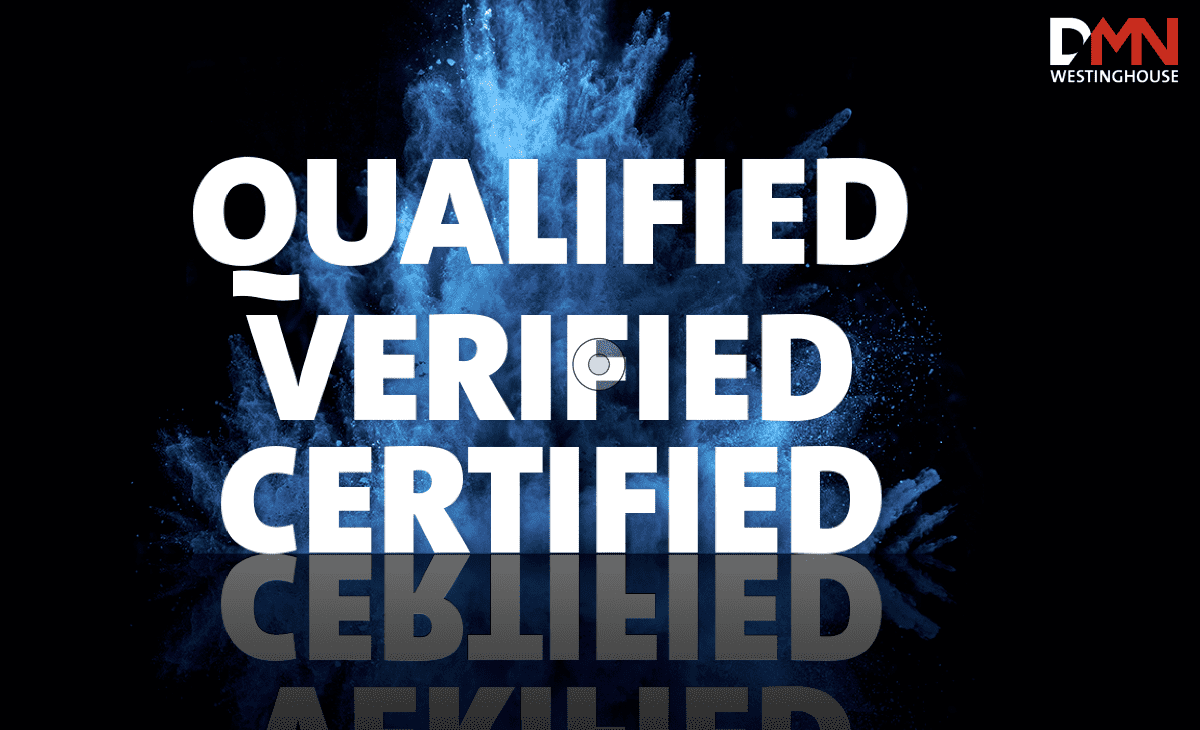 Within the dry bulk industry hygiene is of top priority. Every piece of machinery, from rotary valves and diverter valves to other related components, must meet the highest standards.
At DMN-WESTINGHOUSE we take great pride in meeting these standards. Thanks to the hard work of our engineering team, we obtained a renewed EHEDG ED class II and USDA certificate for our MZC rotary valves with SAS-II seals. Next to that, our high-duty rotary valves are now ATEX certified for both dust and gas. And last but not least, all our products are now CE certified. These certifications are verified proof of DMN-WESTINGHOUSE's high-quality standards.
EHEDG-ED class II certification
To prevent damage or contamination of products in the dry bulk industry, optimal hygiene is of high importance. The independent European Hygienic Engineering & Design Group (EHEDG) provides very strict guidelines for production equipment to comply with. As of today, the rotary valves of DMN-WESTINGHOUSE are EHEDG-ED class II certified, making us the only manufacturer in Europe and America with such a certification.
USDA certification
DMN-WESTINGHOUSE reached new heights of cleanability and standards with the awarding of the USDA certificate. We have been granted this certificate for our diverter valves, such as 2-TDV, 3-TDV, and M-TDV, all in Dairy Execution and GPD Dairy. Also, all rotary valves in the Dairy and Dairy WD executions, MZC and MZC-II and all Dairy execution lip seals such as SAS and SAS-II seal are now USDA certified. We always look to create standards within the powder handling for others to follow and with the awarding of these certificates we have now set the bar even higher!
ATEX certified for internal gas zones
The rotary valves and diverter valves of DMN-WESTINGHOUSE were already specified to create an ATEX safe environment. Thanks to the implementation of several product improvements, our outboard bearing rotary valves are now also ATEX certified for internal gas zones. This means that our products can be used safely in an environment with an internal and/or external explosive atmosphere for both gas and dust mixtures. 
CE marking for all valves
In Europe, CE marking sets essential requirements regarding safety, health, hygiene, and other consumer protection. All valves from DMN-WESTINGHOUSE carry the CE marking for machines as standard. As a result, it is easier for our customers to obtain a CE marking for the entire installation.
This article is published by
Future-proofing the world of dry bulk handling
70 years ago, we made a choice at DMN-WESTINGHOUSE that has defined our future. As an independent company, we made it our mission to provide the world of dry bulk solids handling with high-end quality that would prove its value for year after year.
Rotary valves and diverter valves
Today, ...